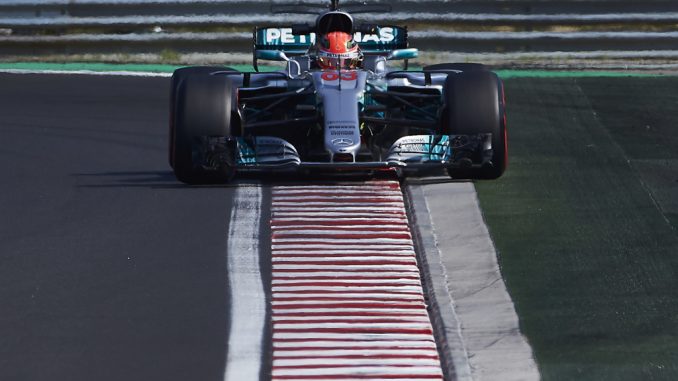 Podcast: Play in new window | Download
Subscribe: Apple Podcasts | RSS
We're over half way through the F1 Summer Break, so there's a light at the end of the tunnel and we'll be back racing soon. But in the meantime we've taken this opportunity to do our mid season report on how we think the teams are doing this season. We take a look at all 10 teams on the grid on this week's podcast and see what they've got right, what they've got wrong and where they can improve.
There's also something from Chris about his trip to Jersey to track down Nigel Mansell at his museum on the island, did he manage to find him? You'll have to listen to find out…
There's the other regular features as well with this week's Who's A Total Shunt (with a new theme tune for this week), Formula Lee and a couple of questions in the mailbag too.
Keep the Tweets, Emails & Facebook messages coming in  and don't forget there's an extra show that you can get access to by pledging on our Patreon Page too.
Enjoy
As always, you can listen here or on Sticher and iTunes and most other podcast apps too along with TuneIn Radio