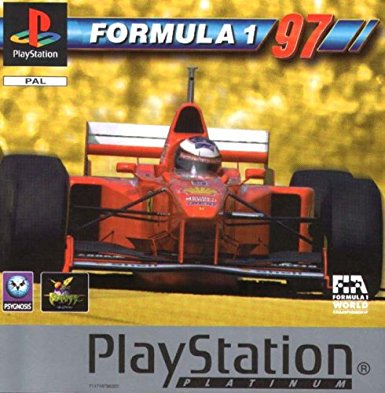 Podcast: Play in new window | Download
Subscribe: Apple Podcasts | RSS
The new F1 season is almost here! By the time this goes out the teams will be in Melbourne, the cars will be getting built and 4 months of not having Formula 1 to look forward to will be over!
So obviously this week's podcast is all about looking forward to the 2017 season and the Australian Grand Prix this weekend, as well as the latest news from the paddock with McLaren looking like they are sounding out Mercedes about an engine supply (possibly to put the fear into Honda, or maybe for real?). Our thought on Force India's new pink look (you can help choose the official podcast nickname for the car) and the eventual announcement that Paddy Lowe has joined Williams after his move there was the worst kept secret in sport!
There's also the launch of this year's Formula Lee championship and all the details of how to take part are in the show and on our Facebook page and the results will be posted in the Formula Lee section on the site next week
If you want to get in touch for any questions (or predictions when Lance Stroll will visit the gravel trap) then keep those Tweets, Emails and Facebook posts coming and don't forget there's an extra show that you can get access to by pledging on our Patreon Page
Enjoy
As always, you can listen here or on Sticher and iTunes and most other podcast apps too!