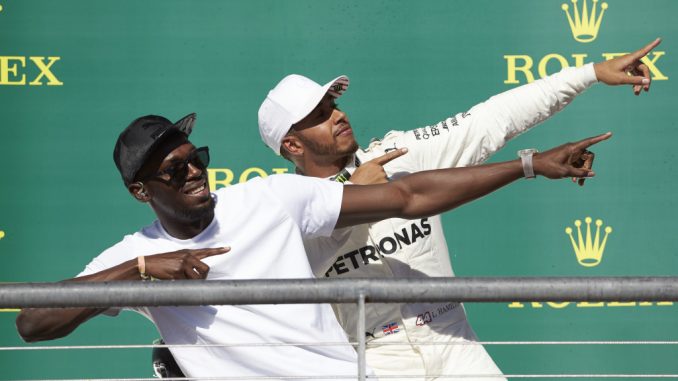 Podcast: Play in new window | Download
Subscribe: Apple Podcasts | RSS
So we expected a quiet and understated US Grand Prix and that's what we got, where was all the glitz and glamour that F1 was promising us for weeks beforehand? Well except for Usain Bolt, Michael Buffer, smoke machines, stuntmen on top of race control and a massive CGI eagle flying over the track it was a fairly quiet weekend in Austin really!
This week on the podcast we look back at the US Grand Prix and, let's face it, it's given us more to talk about than any other race for a while. Was Max Verstappen the only driver to exceed track limits to gain an advantage, how Sebastian Vettel drove too fast to win (stick with us, it's a good theory), Did it matter what Daniil Kvyat did over the weekend to influence Toro Rosso into keeping him on, how would Carlos Sainz fair in a Renault that's been less than 100% reliable for the previous occupant and loads more talking points than we've got time to list here!
There's all the other stuff with the return of Who's A Total Shunt (and the return of @atotalshunt as well, the results of the Formula Lee USA challenge & a new one for Mexico, and loads more tangents as well.
Thanks as always for your Tweets, Emails & Facebook messages and don't forget there's an extra show that you can get access to by pledging on our Patreon Page too.
Enjoy
As always, you can listen here or on Sticher and iTunes and most other podcast apps too along with TuneIn Radio