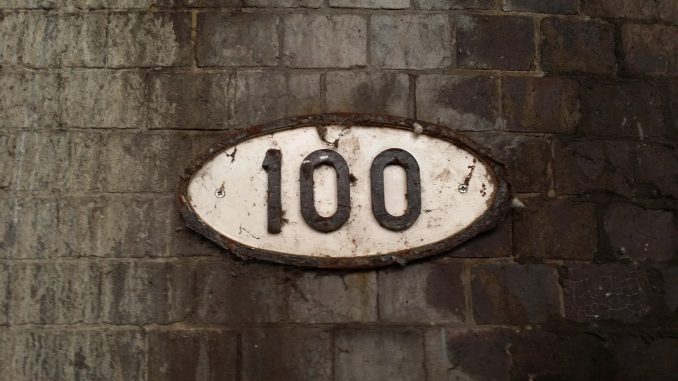 Podcast: Play in new window | Download
Subscribe: Apple Podcasts | RSS
If anyone had told us when we started this that we'd do 100 podcasts we'd have looked at them like Fernando Alonso would have looked at this year's McLaren if he was told that it was a race winning car!
We want to thank everyone that's listened at any time during the 2 years we've been making this podcast and we all hope you've enjoyed listening to us waffle on about F1 as much as we enjoy waffling on about F1!
As it's a special show this week, we tried to pull out all the stops to make it a great one. We streamed it live on Youtube and we got a special guest in this week in the form of  Virtual Stat Man, Sean Kelly. Sadly we couldn't find a way of getting Sean onto the video stream, but this show has got everything that the viewers missed out on.
There's a look back at China and a preview of Bahrain as well, as even though it's a special show there's still plenty of F1 going on right now with back to back races!
Once again, massive thanks from the 4 of us on the podcast and here's to the next 100 shows and your Tweets, Emails and Facebook posts and an even bigger thank you to everyone that's pledged on our Patreon Page (and gets the extra podcast as well as other rewards too)
Enjoy
As always, you can listen here or on Sticher and iTunes and most other podcast apps too along with TuneIn Radio