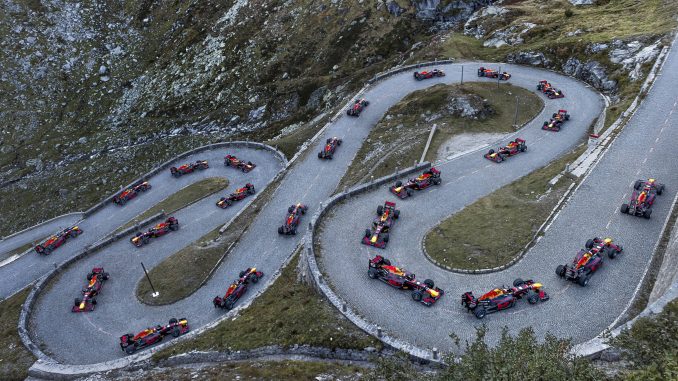 Podcast: Play in new window | Download
Subscribe: Apple Podcasts | RSS
The 2017 season's been over for more than a week now and let's be honest, we're all missing F1! The good news is that there's still plenty of news and wild speculation to keep us going, so at least we've got something to talk about!
On this week's podcast we take a look at the announcement that Sauber are to partner with Alfa Romeo from the start of next season to get them back up the grid and that they're keeping Marcus "P20" Ericsson to drag them back down it at the same time. Also there's a look back at the 2 day tyre test in Abu Dhabi, that has raised more questions than it answered about who will be alongside Lance Stroll in the Williams next year.
There's all the other wild tangents as well along with Who's A Total Shunt (Paul would like to apologise for a slight inaccuracy) and the Formula Lee Winter Series update and a lot of reaction to the week's news in the mailbag.
Thanks as always for your Tweets, Emails & Facebook messages and don't forget there's an extra show that you can get access to by pledging on our Patreon Page too.
Enjoy
As always, you can listen here or on Sticher and iTunes and most other podcast apps too along with TuneIn Radio