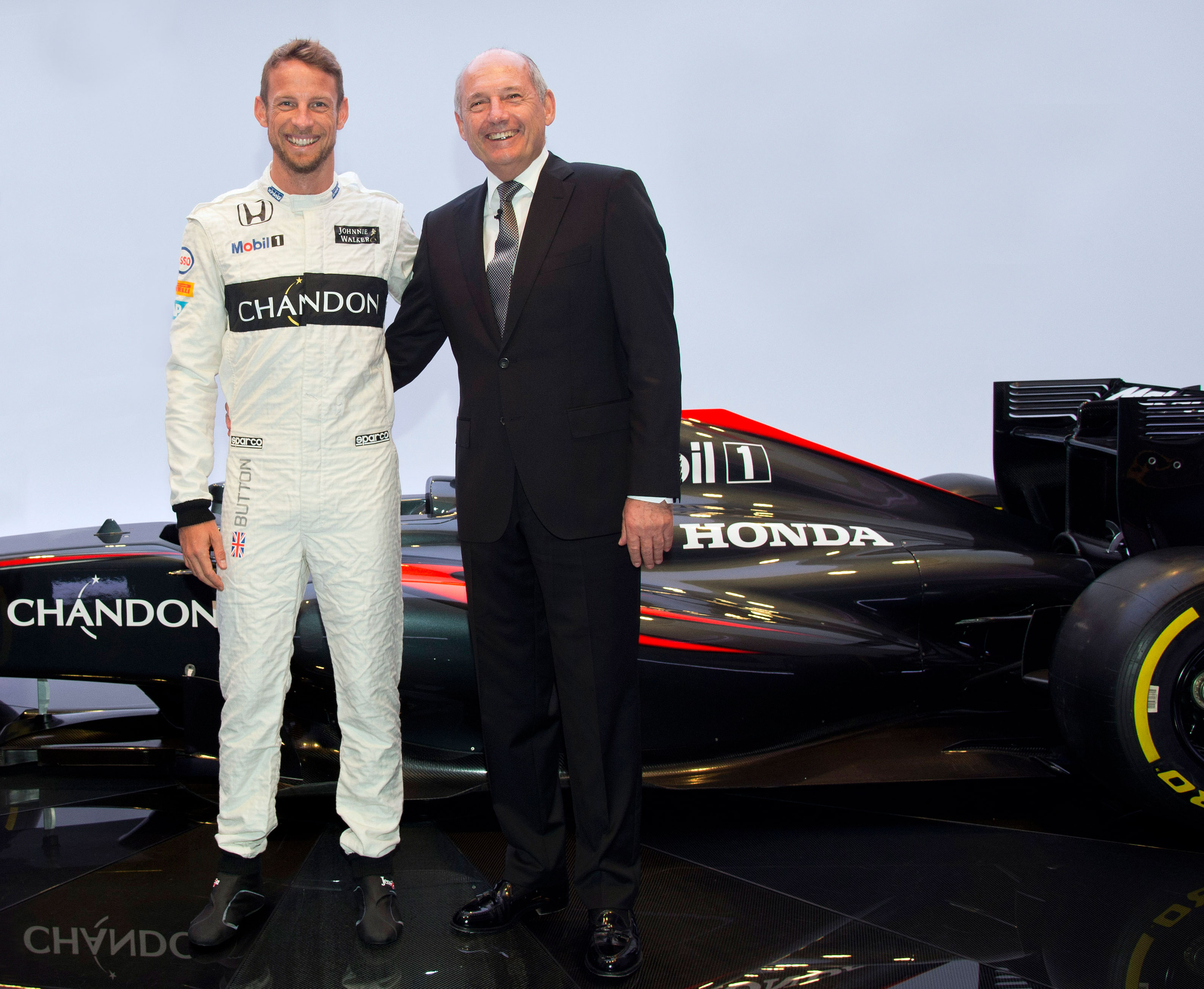 Podcast: Play in new window | Download
Subscribe: Apple Podcasts | RSS
So after all the speculation, rumours, "exclusives" and god knows what else, Jenson Button will be driving for McLaren next season. Lee is a bit happy as you will be able to hear in this week's podcast.
We're a team of 3 this week as Chris has taken himself off to Australia for a holiday, but he's here in spirit as there's plenty of F1 conspiracy theories still doing the rounds along with our views on the latest driver announcements and more speculation about who's going where and who will still be racing next season (come on Red Bull, make your bloody minds up will you)
Don't forget to get your Pastor Disaster prediciton in before this weekend's race in Sochi too, which we also preview a little bit, more in the hope that it will be better than last year's and also the Japanese Grand Prix from last weekend.
As always, you can listen here or on Sticher and iTunes and most other podcast apps too!