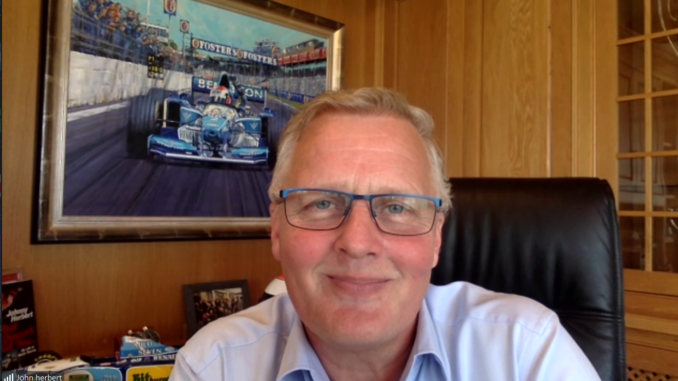 Podcast: Play in new window | Download
Subscribe: Apple Podcasts | RSS
For the first time in F1 history we've had 2 consecutive championship races at the same circuit. Following on from last week's Austrian Grand Prix at the RedBull Ring in Spielberg, Austria. This weekend we had the Styrian Grand Prix at the RedBull Ring in Spielberg, Styria. And you couldn't have 2 more different weekends. This week's race had 17 finishers and only 1 of those was down to car problems. Although it could be said that the red cars were their own biggest problem before the race started!
This week on the podcast we looks back at the 2nd race of the season opening double header which gave us another Mercedes win, another demon performance from Last Lap Lando and the another episode in the ongoing series of Ferrari shooting themselves in both feet at the same time. There's a look back through all the teams and our thoughts on Renault's protest of the Racing Point "Pink Mercedes" not being 100% original.
There's a roundup of the news as well with Valtteri Bottas looking like he's got another 1 year deal to stay at Mercedes for 2021, wild speculation on the Vettel back to RedBull rumours and something about Renault's 2021 signing who's name escapes us all right now (Ferdiand or something?) And as a special jumpcut this week there's a chat with the one and only Johnny Herbert! We actually talked that much this week that we didn't get time to do a Who's A Total Shunt, so if the Hungarian Grand Prix doesn't give us too much to talk about then we'll do 2 next week!
Also Happy Birthdays to Lee, iRacing legend Matt Steele and Sean "Virtual Stat Man" Kelly, so there's been lots of cake!
Don't forget to get your Prediction League entry in for this weekend's Hungarian Grand Prix and check out our Discord server where you can sign up for our iRacing league as well and watch out next week for some really cool Formula Lee news with the start of the new season with F1 2020
Stay Safe & Enjoy
As always, you can listen here or on Stitcher and iTunes and most other podcast apps too along with Spotify, Acast and TuneIn Radio on your smart speakers.