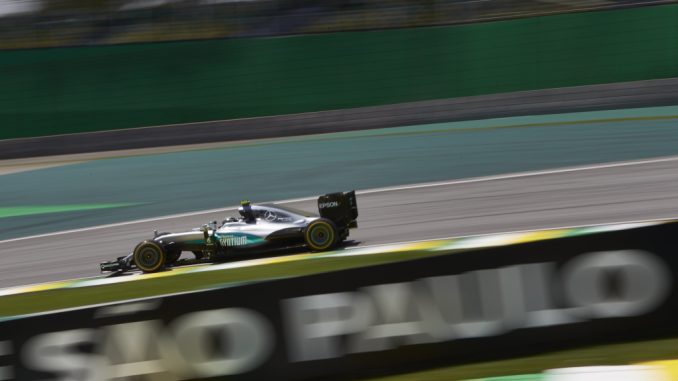 Podcast: Play in new window | Download
Subscribe: Apple Podcasts | RSS
Unlike The Beatles, Paul's not dead! He's just missing his first show in 130 episodes tonight. But Chris, Dan & Lee are on hand to keep things going and this week on the podcast there's a preview of this weekend's Brazilian Grand Prix at Interlagos where for the 2nd year in a row, Felipe Massa will be bidding farewell to his home fans. Although it looks like it's for real this time (or is it?)
Needless to say, after Felipe's retirement announcement there's loads of speculation over who will be driving the Williams alongside Lance Stroll in 2018 and with the new engine specs (or at least the basic idea of them anyway) coming out there's our take on those too.
There's also a new Who's A Total Shunt and some Formula Lee news along with the usual tangents and chat between the 3 of us that are left standing (Paul will be back next week!) and don't forget the competition to win the signed Guy Martin pic from his stint with Williams.
In non-F1 news, we've replaced our closing theme tonight with a track called Ghosts from a new band on the Isle of Man, Slow Decay, you can get their full EP (and pay what you want for it here)
Thanks as always for your Tweets, Emails & Facebook messages and don't forget there's an extra show that you can get access to by pledging on our Patreon Page too.
Enjoy
As always, you can listen here or on Sticher and iTunes and most other podcast apps too along with TuneIn Radio