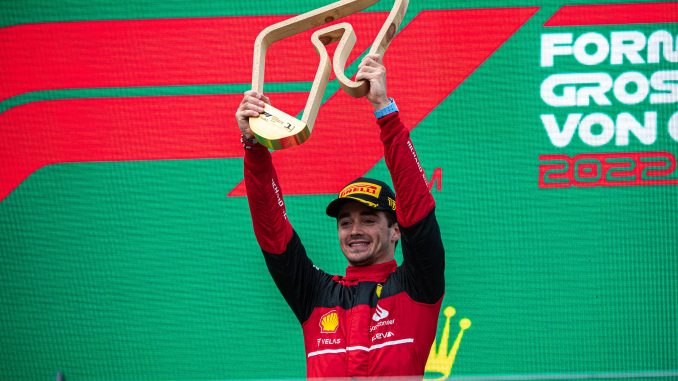 Podcast: Play in new window | Download
Subscribe: Apple Podcasts | RSS
After the British Grand Prix restored our faith in F1 we were waiting for the race at the RedBull Ring in Austria to bring us back down with a bump. We're good at getting things wrong on this podcast and guess what? We did it again!
This week on a more packed out than usual podcast we look back at the Austrian Grand Prix where Charles Leclerc took his first win in a race where he didn't start from pole position, while the other side of the Ferrari garage were literally picking up the pieces after Carlos Sainz suffered a spectacular engine blowout. And with all the other battles throughout the grid we ended up with our 2nd cracking race on the trot. Can France keep the streak going? We'll see in 2 weeks!
But there's more besides the F1 this week. We've got an interview with up and coming (Manx born) driver Cameron Hawes, who took part in the 1st race of the inaugural ERA Championship and only went and won it! You can see the race on YouTube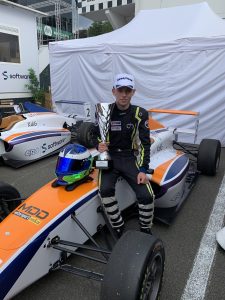 Also don't forget to check out our Discord server where you can sign up for our iRacing league as well as joining in with all the chat on there and you can keep in touch on Facebook & Twitter as always.
Enjoy
As always, you can listen here or on Stitcher iTunes Amazon and most other podcast apps too along with Spotify, Acast and TuneIn Radio on your smart speakers.