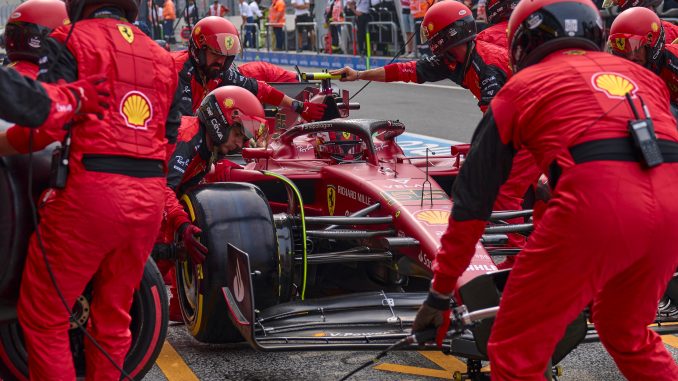 Podcast: Play in new window | Download
Subscribe: Apple Podcasts | RSS
The Orange Army were certainly out in force at Zandvoort this weekend as Max Verstappen continues in his quest for a 2nd World Championship and with another win under his belt that is getting ever closer. Of course it goes a fair way to helping him out when Ferrari manage to shoot themselves in the foot yet again in a new way (for 2022 anyway) by not managing to get the required number of tyres out for a pit stop!
This week on the podcast we catch up with all the latest silly season news which has seen Oscar Piastri get confirmed for McLaren for nexxt year, Colton Herta take a step closer to an F1 seat (possibly) and the realisation that time and spaces are running out for Danny Ric to get on the grid in 2023.
There's our usual review of the race as well and a special one-off quiz with another Yorkshire name too! Also a good friend of the podcast, our official Whisky correspondent and Virtual Statman interviewer Mike McPherson is diving into the world of podcasting with his new (non-F1) show The Ramblin Gator. You can listen on Spotify or wherever you get your podcasts from.
Also don't forget to check out our Discord server where you can sign up for our iRacing league as well as joining in with all the chat on there and you can keep in touch on Facebook & Twitter as always.
Enjoy
As always, you can listen here or on Stitcher iTunes Amazon and most other podcast apps too along with Spotify, Acast and TuneIn Radio on your smart speakers.