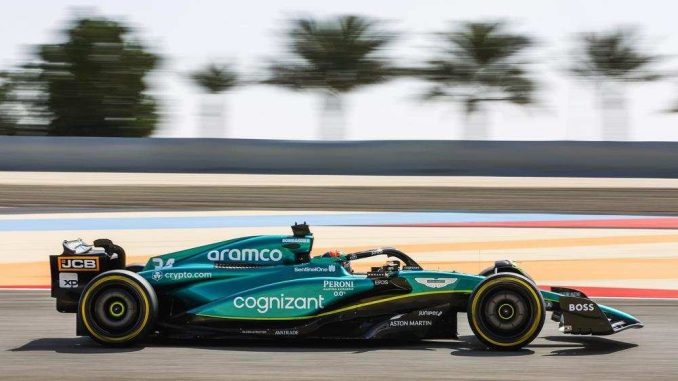 Podcast: Play in new window | Download
Subscribe: Apple Podcasts | RSS
It's Race Week (right we've got that out of the way now so we can continue) for the first time in 2023 with testing done, all the cars revealed in all their limited colour, carbon fibre shaded glory and we're ready to go for the Bahrain Grand Prix at the start of this year's 23 race F1 season
This week on the pod we've got a bit of a mixed bag as we look over what came out of the 3 days of the only pre-season test session and for once it doesn't look like it's going to be the same as last year with the possibility of a shakeup at the sharp end of the grid!
There's our thoughts on what we've all managed to catch of Season 5 of Netflix's Drive to Survive (think we've all done about half of it) and how they've kept their promise to be less of a drama this year and a bit more factual!
Also with is being the new season then of course there's the launch of our new Prediction League with some new features for 2023, head over to the games section on the site to check it out and make your picks.
You can also join in with us all season on Discord too, and you can keep in touch on Facebook & Twitter as always.
Also you can follow Paul's attempts at Sim Racing this year on our Twitch channel
Enjoy