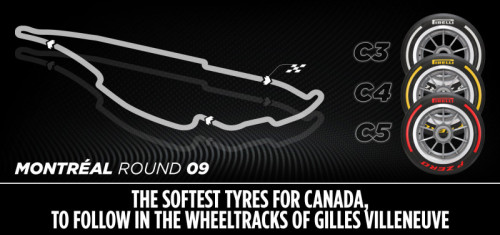 Podcast: Play in new window | Download
Subscribe: Apple Podcasts | RSS
Well that was an unexpected hiatus for the show that we hadn't planned on! But we're back this week in a slightly cut down form because due to various other commitments and TT recovery Paul & Summer Intern Kieren get to talk tangents and general waffle and also somewhere in there preview the Canadian Grand Prix this weekend.
Also we take a look back at the 24 Hours of Le Mans that took place this weekend where long-time target Antonio Giovinazzi did a bit more than participate!
This is going to be the first show of a fluid summer line-up with holidays and personal commitments and the like, so you never know one of you could get a panicky call asking if you want to fill in!
Cheers for sticking with us though and we'll try to get something out every week until December now and if you want to take advantage of the offer on this week's show from Manscaped just use the code 3L4W at the checkout to get free Worldwide shipping and 20% off
Don't forget to see how you did in our prediction league and the Official F1 Fantasy game in the games section and you can also join in with us all season on Discord too, along with Facebook & Twitter and Paul's attempts at Sim Racing on our Twitch channel
Also if you want early and ad-free access to the shows and an extra show most weeks, you can subscribe to our Patreon from £/$/€1 a month
Enjoy
As always, you can listen here or on Stitcher iTunes Amazon and most other podcast apps too along with Spotify, Acast and TuneIn Radio on your smart speakers.