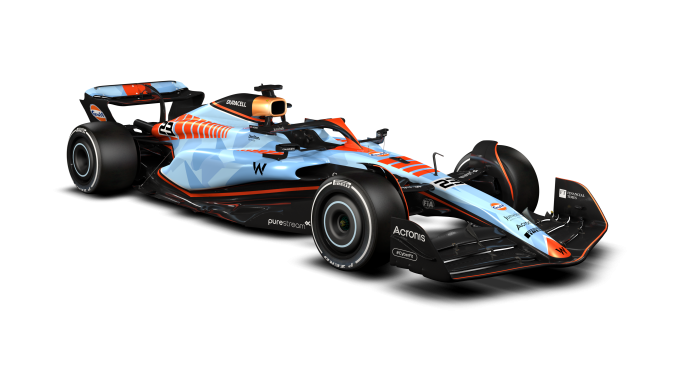 Podcast: Play in new window | Download
Subscribe: Apple Podcasts | RSS
Sometimes doing a show a day late has its benefits and this week we managed to get both the news of Williams putting out a Gulf livery for 3 races (Singapore, Japan & Qatar) and something about a driver change at Alpha Tauri?
Yep, the news that's shocked nobody was made official today (July 11th) that Daniel Ricciardo will return to the sister RedBull team for the remainder of the 2023 season replacing Nyck DeVries after the F2 & Formula E champion failed to impress the seemingly unimpressible Dr Helmut Marko in the first 10 races.
On top of that we've got our usual round the houses look at the British Grand Prix that saw a McLaren on a Silverstone F1 podium for the first time since 2012. All the other tangents are there too and a bit of a teaser about an upcoming guest…
If you want to take advantage of the offer on this week's show from Manscaped just use the code 3L4W at the checkout to get free Worldwide shipping and 20% off
Don't forget to see how you did in our prediction league and the Official F1 Fantasy game in the games section and you can also join in with us all season on Discord too, along with Facebook & Twitter and Paul's attempts at Sim Racing on our Twitch channel
Also if you want early and ad-free access to the shows and an extra show most weeks, you can subscribe to our Patreon from £/$/€1 a month
Enjoy
As always, you can listen here or on iTunes Amazon and most other podcast apps too along with Spotify, Acast and TuneIn Radio on your smart speakers.