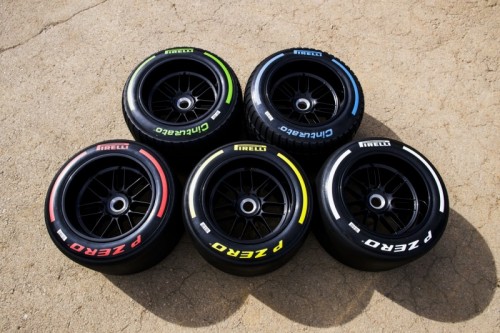 Podcast: Play in new window | Download
Subscribe: Apple Podcasts | RSS
We weren't planning on taking an early summer break this year, but due to a variety of reasons we've only just managed to get things together to record a show. So to make up for it we've packed things out this week with over 2 hours of stuff
First up is our half term review of the back half of the teams where we go from Alpha Tauri in 10th to the chaos that is Alpine in 5th place.
Also this week Paul & Kieren had a chat with F1 and all-round motoring writer Adam Hay-Nicholls about his time in the paddock and his new biography of Charles Leclerc that's well worth a read (or a listen in Kieren's case)
And if that's not enough we've changed our closing theme music for this week as one of our friends has some new music out, so check out Above The Clouds by Mark Pendlebury
Hope all this makes up for being away for a while but we "should" be a bit more regular now for the next few months!
Don't forget to see how you did in our prediction league and the Official F1 Fantasy game in the games section and you can also join in with us all season on Discord too, along with Facebook & Twitter and Paul's attempts at Sim Racing on our Twitch channel
Also if you want early and ad-free access to the shows and an extra show most weeks, you can subscribe to our Patreon from £/$/€1 a month
Enjoy
As always, you can listen here or on iTunes Amazon and most other podcast apps too along with Spotify, Acast and TuneIn Radio on your smart speakers.