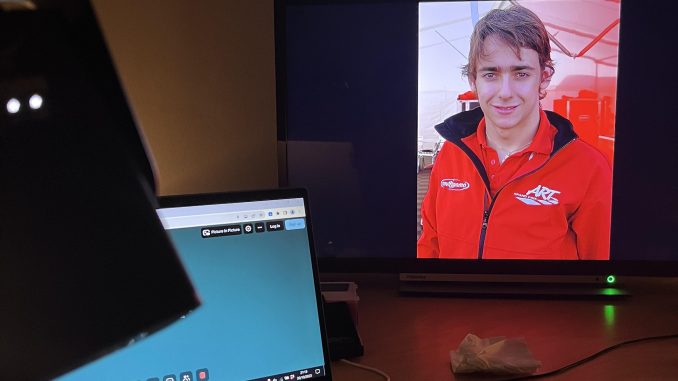 Podcast: Play in new window | Download
Subscribe: Apple Podcasts | RSS
Was Sergio Perez ever in with a chance at winning his home race this year after saying he was fed up of "just" being on the podium? Well you might not be able to win a race on turn 1, but you can certainly lose one.
This week on the podcast we look back at a surprisingly incident packed Mexico City Grand Prix where Max Verstappen took the outright record for the number of wins in a single season and came one step closer to winning the Constructor's Championship for RedBull effectively on his own. As per usual we go from the back of the pack (Aston Martin we're looking at you here) to the front (no surprises who's there), a bit like Lando Norris after a bad restart if you think about it,
Also tacked on at the end of the show this week is a special preview of our Patreon only show where we take a deep dive into Overtake My Heart, an "adult" novel about Daniel Ricciardo (no we're not joking!) If you want to hear more, then sign up to our PPatreon from £/$/€1 a month
Don't forget to see how you did in our prediction league this weekend, and put in your predictions for the next couple at Brazil on Saturday and Sunday in the games section and you can also join in with us all season on Discord too, along with Facebook & Twitter and Paul's attempts at Sim Racing on our Twitch channel
Enjoy
As always, you can listen here or on iTunes Amazon and most other podcast apps too along with Spotify, Acast and TuneIn Radio on your smart speakers.