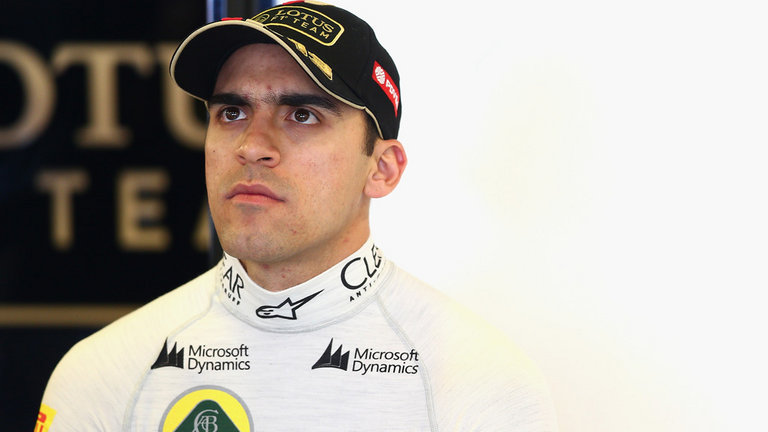 Podcast: Play in new window | Download
Subscribe: Apple Podcasts | RSS
Well it's the end of an era (or error), Pastor Maldonado has tonight announced that he's not going to be driving for the new Renault (name TBC!) team this season. Al of us at 3Legs4Wheels.com will miss him and we'll have to find a new feature for the podcast, as with him goes our Pastor Disastor Predictor.
That's not the only subject on this week's podcast though, far from it. We've got a few other things to cover as well, including the "Halo" cockpit protection that now looks like it will be a prt of the cars in 2017. Force India's new development driver (a 16 year old Russian), signs of investment for Manor that could answer one of their line-up questions for 2016 and lots more.
There's all sorts of the usual ramblings and also a dose of man-flu for Paul, but the show must go on.
Enjoy
As always, you can listen here or on Sticher and iTunes and most other podcast apps too!