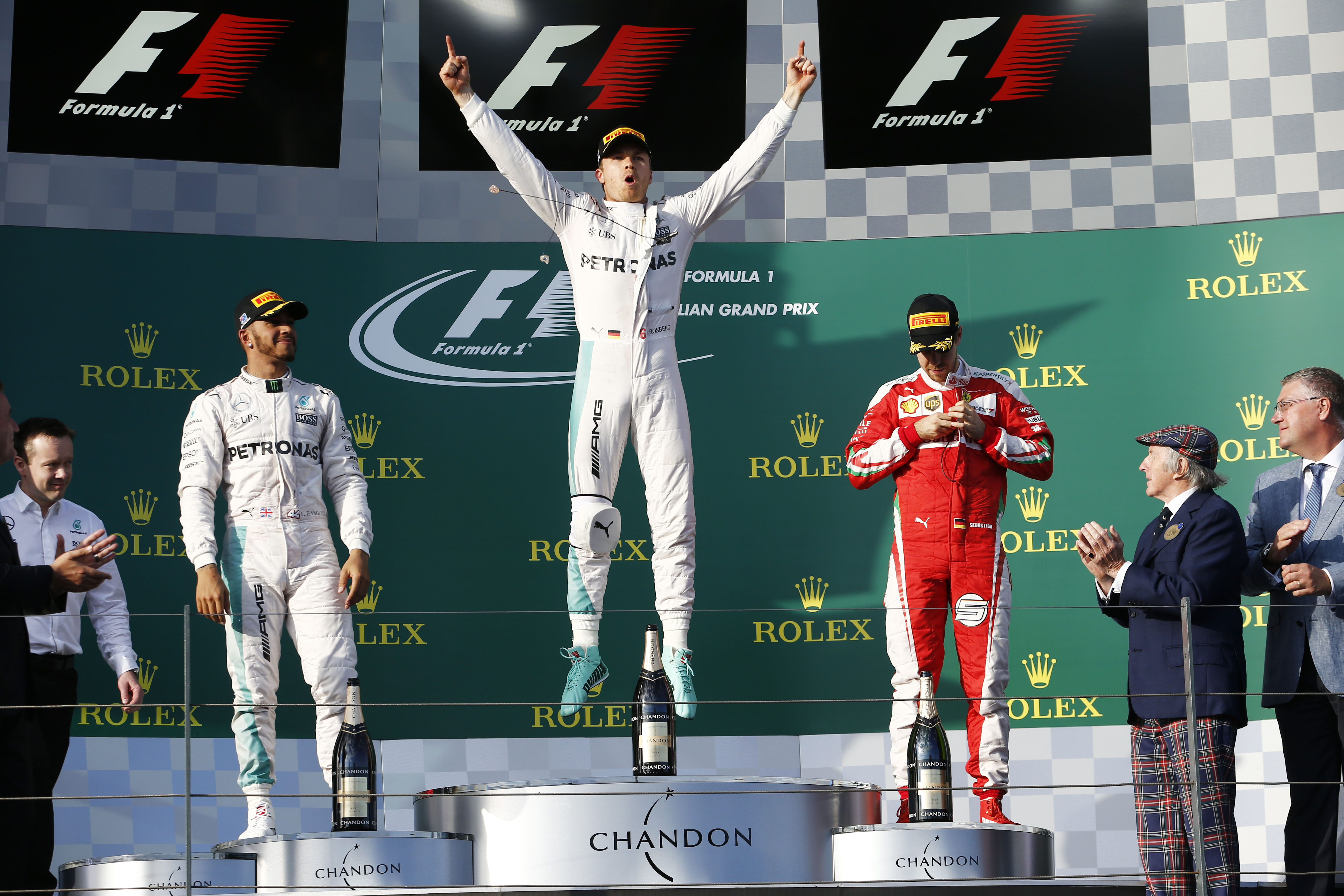 Podcast: Play in new window | Download
Subscribe: Apple Podcasts | RSS
The Australian Grand Prix, what a way to start the season
This week on the podcast, we look back at the Australian Grand Prix, and there's a lot to talk about! We had the new (and now scrapped) qualifying format, 3 rookie drivers making their debuts, Haas starting their first race, Renault back as a constructor, Alonso's spectacular crash that he walked away fine from and the new rivalry between either both Torro Rosso Drivers or Max Verstappen vs the world! We've tried to cram as much of it as possible into the week's show and hopefully we've not had to leave anything out.
We've also go the return of the Captain Obvious award now that we get to hear what the drivers and teams have to say over the course of an entire weekend along with the usual tangents that we've got a habit of going off on and a guest appearance from Podcat towards the end!
Enjoy
As always, you can listen here or on Sticher and iTunes and most other podcast apps too!