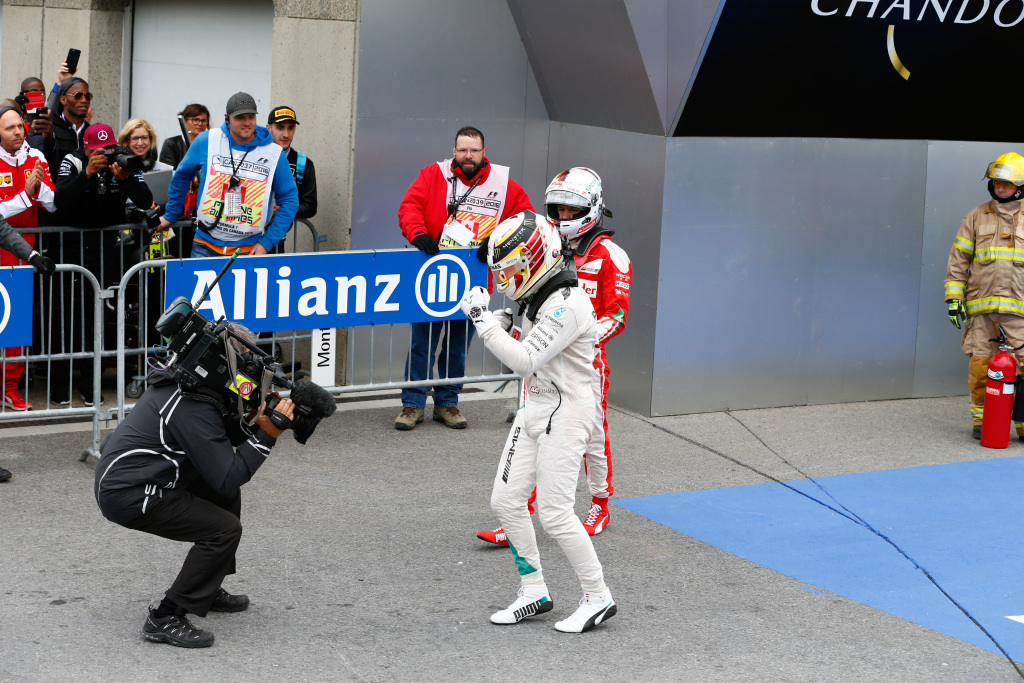 Podcast: Play in new window | Download
Subscribe: Apple Podcasts | RSS
On this week's podcast we take a look back to this weekend's race in Canada, which carried on Lewis Hamilton's winning ways and closed the gap at the top of the F1 Driver's championship to only 9 points between Nico Rosberg & Lewis Hamilton.
There's the usual team by team review of who came out of it well and who got the "must try harder" report!
We also preview the 1st ever race in Baku that's coming up this weekend, which is a completely unknown quantity to all the teams and even Pirelli too!
Sorry about the recent technical problems that we've had, but we hope those are well and truly behind us now (isn't that what Red Bull say every time Danny Ric leaves his pit box?) but we're back to normal now!
If you want to get in touch, you can tweet us on @3legs4wheels or drop us an email on[email protected] or get in touch on our Facebook page as well.
Enjoy!
As always, you can listen here or on Sticher and iTunes and most other podcast apps too!