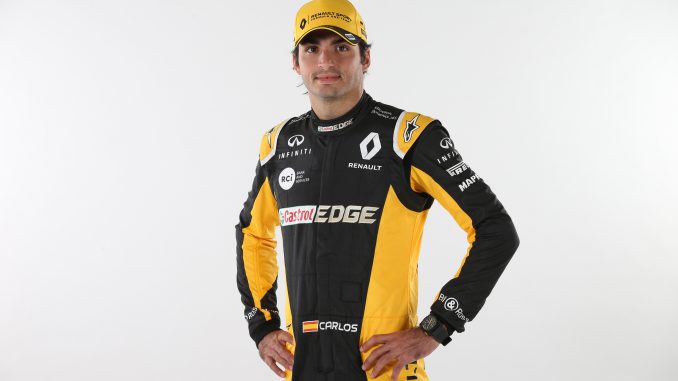 Podcast: Play in new window | Download
Subscribe: Apple Podcasts | RSS
Happy Wednesday everyone! Thanks to Storm Ophelia this week we had to hold off on our usual Monday recording session due to 90MPH winds (still faster than Marcu$ Eric$$on) and falling trees (130 in the space of 3 hours) so we're a little late this week which meant we recorded on a Tuesday when the big F1 news usually comes out and guess what… There wasn't any!
So this week on the podcast we've got a round up of the F1 news that came out up to Monday, including pink tyres, Aston Martin taking on ex-Ferrari engineers and the driver-go-round at Torro Rosso.
We've also got a preview of the US Grand PRix this week at our favourite Herman Tilke designed circuit COTA in Austin. We're in for an interesting race and for once we think it's one where anything could happen!
There's the usual tangents as well and the last in the present series of Who's Flooded Their Engine while Lee is still sunning himself, along with a quick Formula Lee reminder. Also we'd like to extend our massive thanks to Sian for joining us for the last few shows and she'll be back with us very soon.
Thanks as always for your Tweets, Emails & Facebook messages and don't forget there's an extra show that you can get access to by pledging on our Patreon Page too.
Enjoy
As always, you can listen here or on Sticher and iTunes and most other podcast apps too along with TuneIn Radio