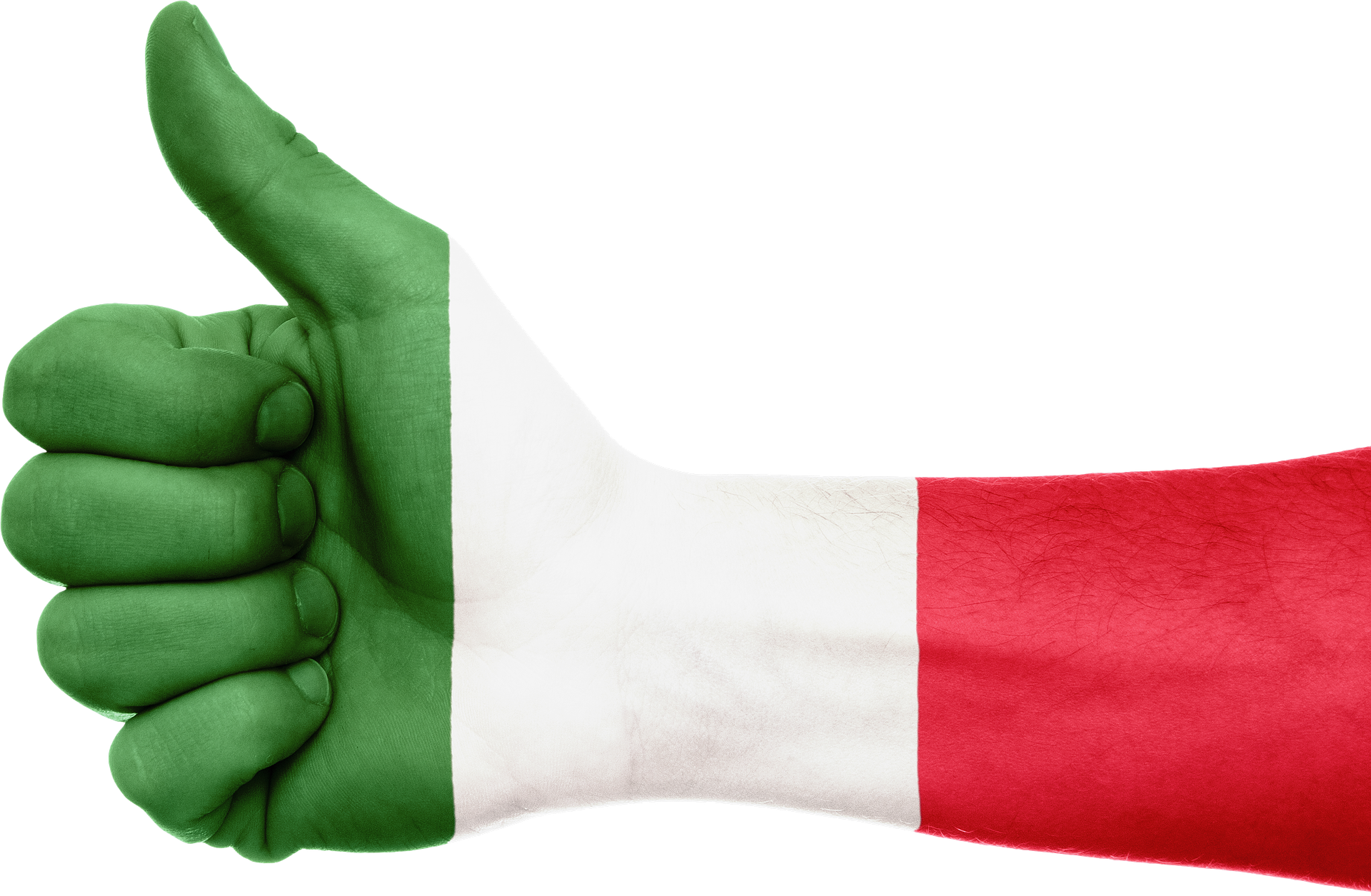 Podcast: Play in new window | Download
Subscribe: Apple Podcasts | RSS
So we've had the last European race of the season and it was another "home" win for Nico at the Italian Grand Prix, followed by one of the strangest things we've heard him say on a podium yet, that he "feels a little bit Italian". Come on mate, you must be running out of room in your passport drawer as it is with the 3 flags you've raced under so far! (also if anyone wants to download the National Anthem of Rosbergia from last week's show you can get it here)
We've got another of our epic length podcasts this week with a review of the Italian Grand Prix and a lot of news around Felipe  Massa's retirement and who's going to replace him. Jenson's Button's "year off" (Lee's still in bits over that days after the announcement) and the ongoing story that F1 could find itself with a new owner by the end of this week.
There's also the results of Lee's first F1 2016 challenge for a lap of Monza and a big appeal for more people to like our Facebook page (the more likes we get on that, the more chance we've got of getting companies to give prizes out for competitions in future!)
And, not to forget, there's the mailbag too. Once again, thanks for all your Tweets,Emails and Facebook posts coming in as we do read all of them and share the best ones on the show.
It's a big 2 1/2 hour show this week so get yourself comfy, grab one of your favourite energy drinks and have a listen!
Enjoy
As always, you can listen here or on Sticher and iTunes and most other podcast apps too!