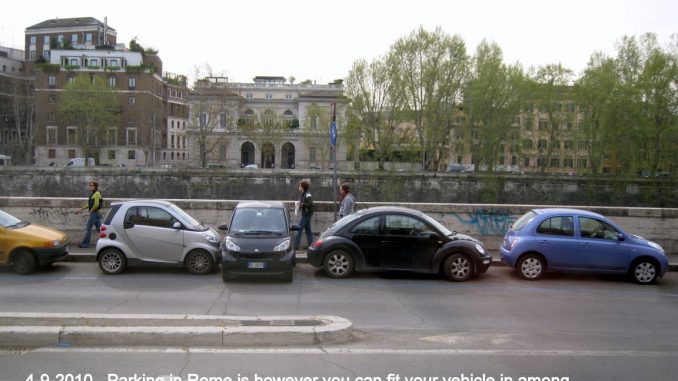 Podcast: Play in new window | Download
Subscribe: Apple Podcasts | RSS
We've been doing extra podcasts for all our Patreon patrons for the last year or so, and what with it being Christmas, we thought we'd share this one with everyone. We don't talk about F1 in these shows and they're just free form chat amongst the 4 of us. We try to make them funny, but usually fail miserably! If you want more stuff like this from us then you can subscribe on our Patreon page here and all subscriptions go towards paying for the F1 show.
Twas the week before Christmas and all through the pod, some stories were woven, some normal, some odd!
Yep, it's our sort of Christmas special this week so we tried to put a few seasonal things in like, Why does Santa sound like a vegetable? How many Apple products is Lee going to find under his tree? Would taking a whizz on an electric fence warm you up and do some of our families have strange Christmas traditions?
Thanks for all your amazing support during 2017 and although we say it on the show, we hope all our listeners have a great Christmas and a fantastic New year
Music this week is a cover of The Power of Love (the Frankie Goes to Hollywood one) from Post War Stories, which you can find on the Small Bear Records Christmas album Unknown Presents, available for free here!
Chris, Dan, Lee, Paul & Sian