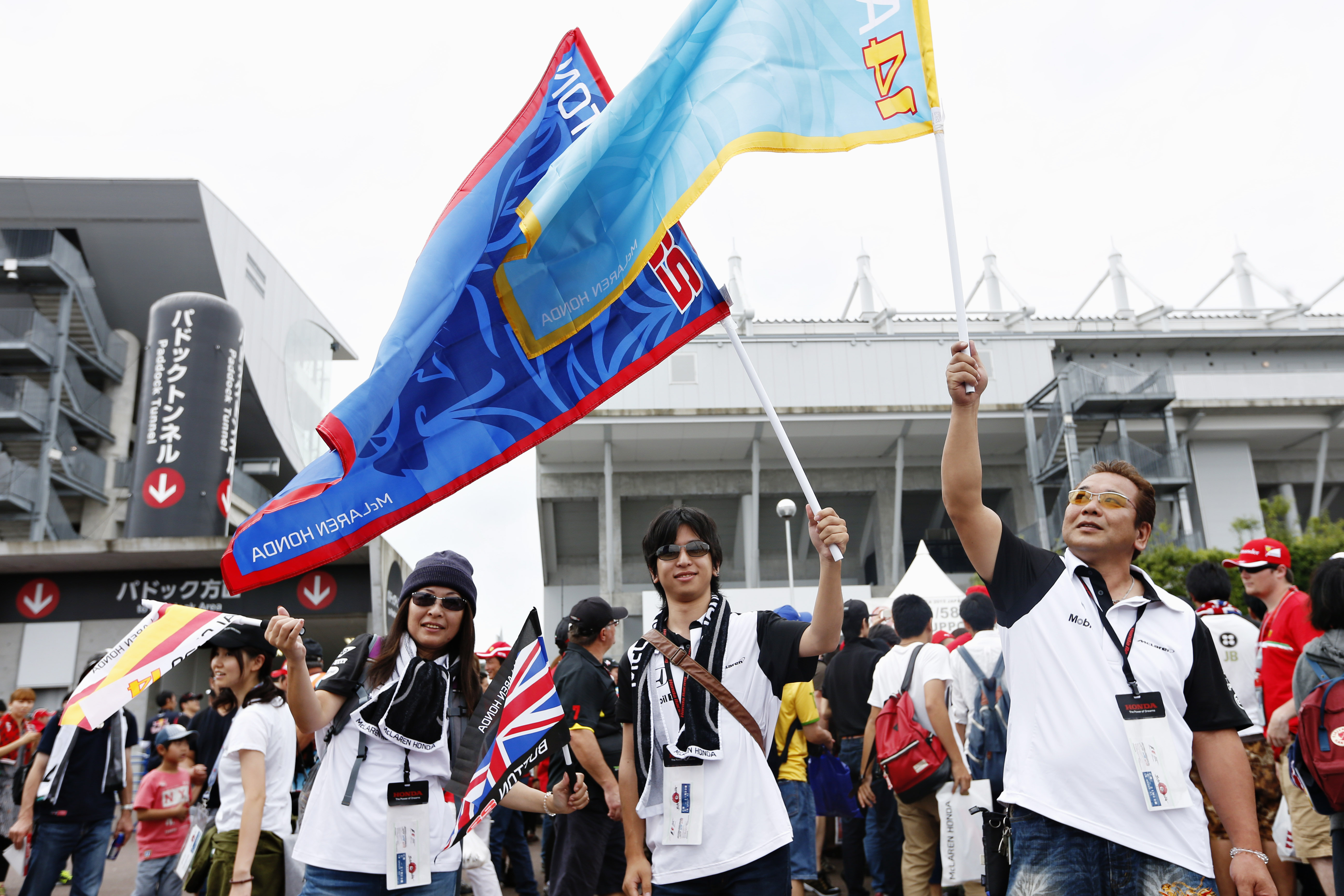 Podcast: Play in new window | Download
Subscribe: Apple Podcasts | RSS
The Japanese Grand Prix this weekend was much better off-track than it was on-track really. There's a small race review, but mainly this week it's all about more news and even more conspiracy theories than you can shake a stick at.
We're going to have to get sponsorship from Bacofoil at this rate (other brands of tinfoil that are suitable for making hats are probably available), but we've got the latest F1 News and up to the minute rumours about who is going to be driving what next season and who will still be there.
We don't even have a Pastor Disaster result for you as Snr Maldonado managed to not only finish again, but scored points.
Still there's an hour of us waffling about stuff! (actually it's not all that bad and we had a laugh making this one)
Enjoy!
As always, you can listen here or on Sticher and iTunes and most other podcast apps too!