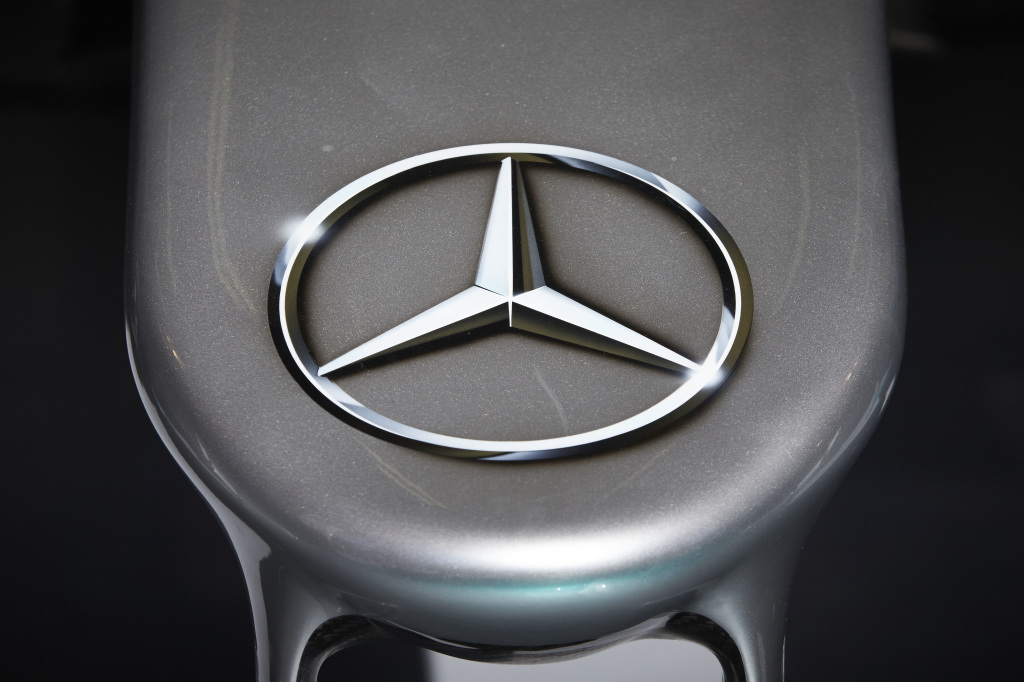 No that's not wild speculation or tin-foil hattery! Mercedes have announced this morning that they have reserved an entry in the 2018/9 FIA Formula E Championship. According to the option agreement, Mercedes may choose to be one of the maximum of 12 entries to be proposed by the Championship Promoter to the FIA to enter the 2018-19 Formula E Championship.
Mercedes could take one of the two new entries that will be allocated in season five – subject to approval of the FIA – when the all-electric racing series goes from the current format of two cars per driver, to a single car for the entire event.
The current 10 teams in Formula E are all expected to continue in Season 5 and beyond, on their current format, or joining forces with other OEM's.
Alejandro Agag said: "We are delighted to confirm that we have reserved one of our two new entries in Season 5 for MGP. Formula E wants to become the platform where car manufacturers test and develop the technologies that they will then introduce on their road cars. Having the chance to include in the future a brand like Mercedes our Championship would be a major boost to achieve that objective. Formula E is becoming an exciting mix of consolidated manufacturers like Renault, Citroen-DS, Audi, Mahindra or Jaguar, and new futuristic brands like Faraday Future, NextEV, or the likes of major component manufacturers like Schaeffler and ZF. Mercedes would be a great addition to that growing line up."
Toto Wolff said: "We have been watching the growth of Formula E with great interest. At the current time, we are looking at all the options available in the future of motor racing, and we are very pleased with an agreement that secures us an opportunity to enter the series in Season 5. Electrification will play a major role in the future of the automotive industry. Racing has always been a technology R&D platform for industry and this will make Formula E very relevant in the future."