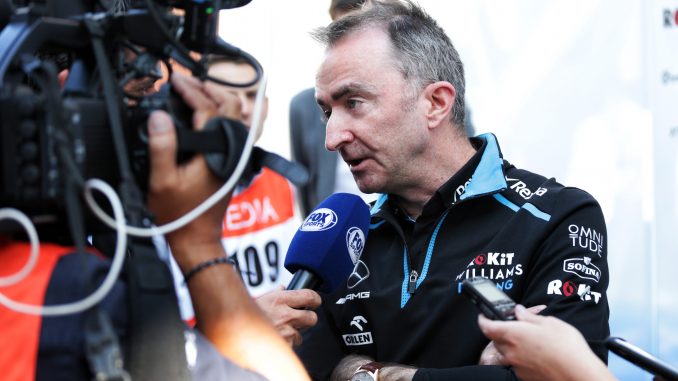 Paddy Lowe, Chief Technical Officer of the troubled Williams team, has stepped away from his role with just 9 days to go before the start of the Australian Grand Prix weekend in Melbourne.
The Grove team confirmed that the former Mercedes director "has taken a leave of absence from the business for personal reasons." While there is no statement from the team as to how long this will last, this isn't an ideal time for the team, coming after they missed the opening two and a half days of the first pre-season test in Barcelona due to delays with the construction of their 2019 car.
Lowe's departure, albeit not confirmed as a permanent one, makes him the 4th member of Williams' engineering team to leave in the last 12 months after designer Ed Wood, head of aero Dirk de Beer and head of vehicle performance Rob Smedley have all departed the team since May 2018.