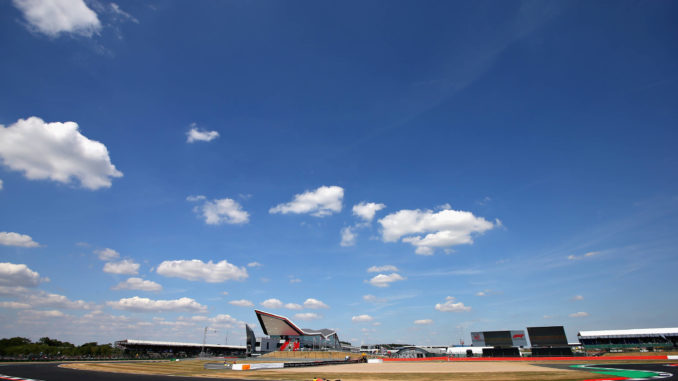 Renault has selected 10 sets of soft tyres for each of the team's two drivers at this month's British Grand Prix at Silverstone.
Daniel Ricciardo and Nico Hulkenberg will be the only drivers to have as many sets of the C3 compound for the 10th race of the 2019 Formula 1 season.
The move also means Ricciardo will be the only driver to have just one set of mediums, with Hulkenberg instead going for two mediums and just one set of hards.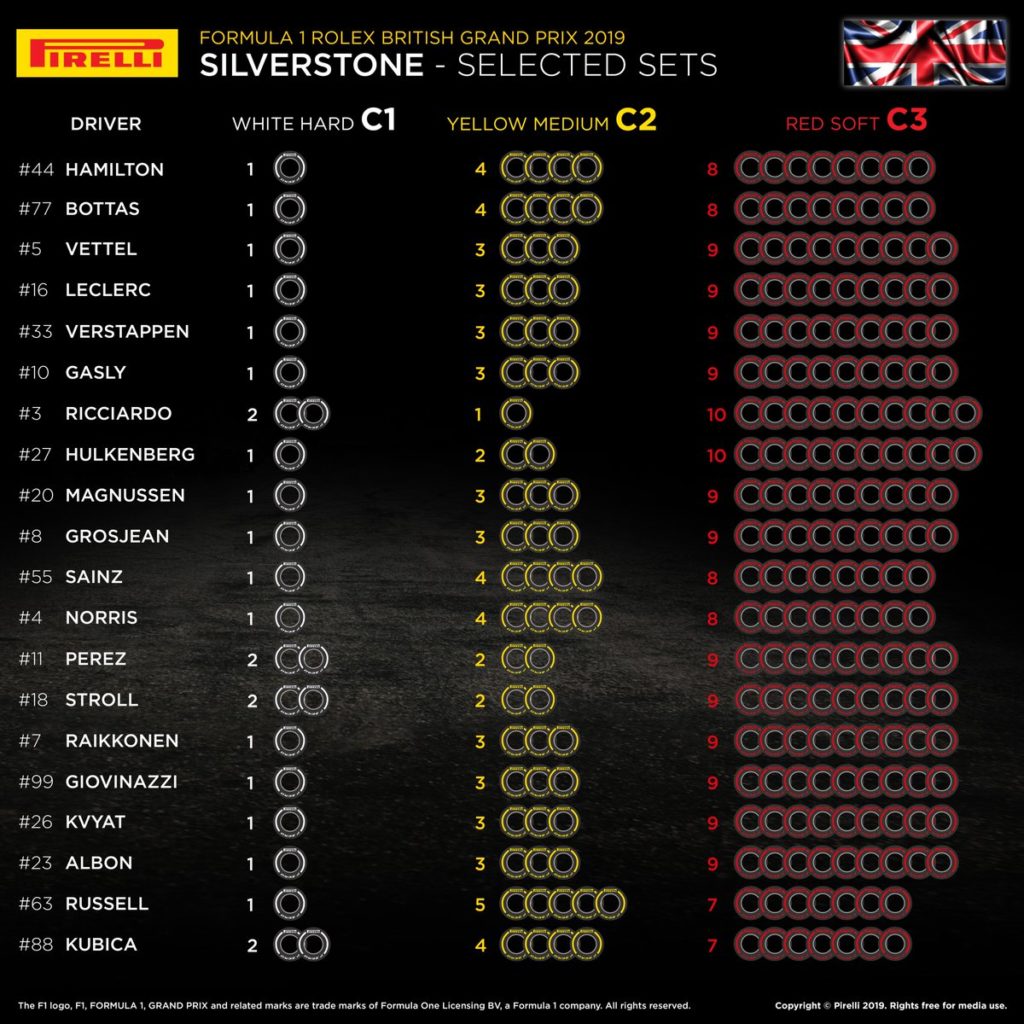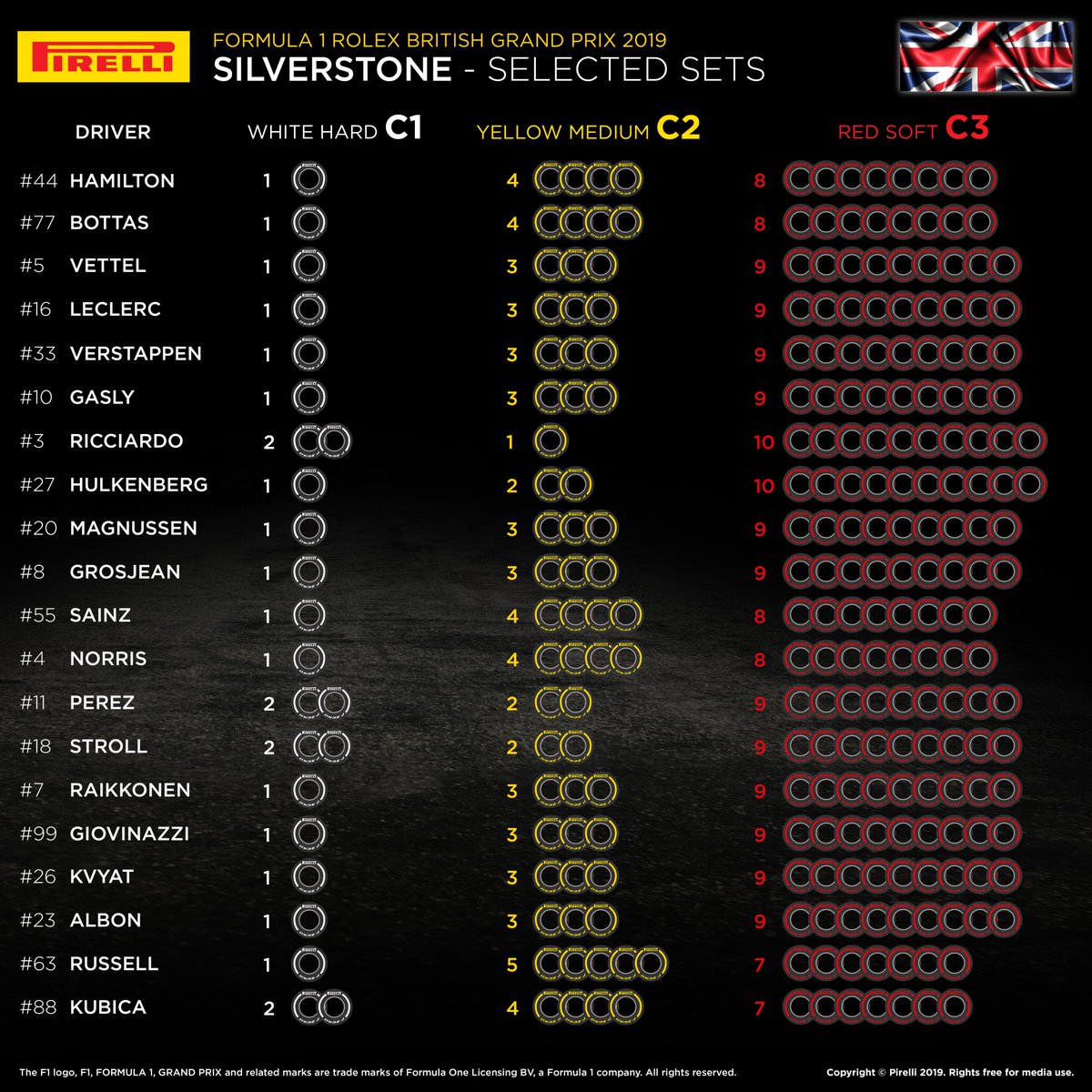 At the front of the grid, Mercedes have opted for one fewer set of softs compared to rivals Red Bull and Ferrari, who each have nine sets. That means Lewis Hamilton and Valtteri Bottas will have an additional set of mediums, while each of the six drivers from the front three teams have just one set of hards.
Williams have gone with a different approach, selecting just seven sets of softs, concentrating instead on the mediums. No driver will have more sets of the C2 compound than George Russell, while his teammate had four mediums and two sets of hards.
Aside from Ricciardo and Robert Kubica, the two Racing Point drivers are the only others to go with more than one sets of hards. Pirelli has brought its hardest dry compound for 2019 to this track, which has proved hard on tyres in the past. However, at the behest of Moto GP, Silverstone has been undergoing resurfacing in the last couple of weeks, meaning teams will be going into this race with little data on how the tyres will perform.
Williams and Renault are the only teams not giving their two drivers identical selected sets for this race.