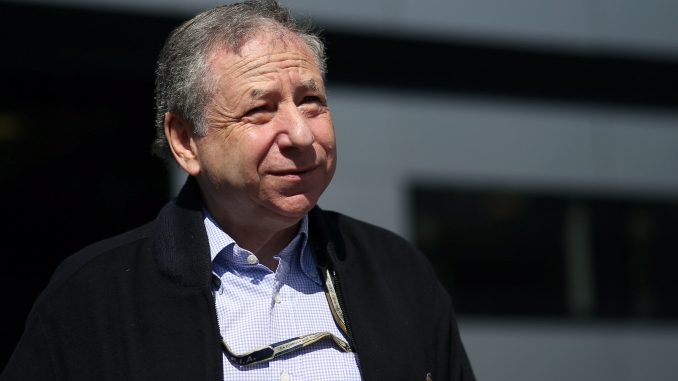 FIA President Jean Todt hopes to finalise the 2021 Formula 1 engine regulations as soon as possible.
A new specification of power unit will be brought in for the start of the 2021 season, with Aston Martin and Cosworth having both expressed an interest in entering the sport if the engine regulations suit them.
The FIA has already unveiled proposals which include improving noise, reducing cost and leveling the playing field, which Todt says the existing manufacturers have unanimously agreed to.
Speaking to Formula 1's official website, Todt admitted the manufacturers thinking about coming into F1 want to know what the rules will be from 2021. He confirmed he's been speaking to some potential new engine suppliers, and is optimistic that the FIA will be able to find a solution that suits newcomers.
However, Todt insists it's equally important not to lose any of the existing suppliers and wants the new regulations to be fair to those already in F1. Ferrari have expressed concern about the 2021 regulations, threatening to quit the sport if they're not happy with the proposals. Sergio Marchionne has insisted it isn't a bluff, and that the FIA risks turning F1 into NASCAR if they continue with their current plans. Todt admitted he was surprised to hear complaints, and that he expects them to respect what they already agreed. He hopes they won't leave, but says they're free do to so.
Todt also revealed he doesn't think Ferrari should have a veto vote. The Italian team can currently use a veto over regulation changes if it doesn't agree with them, but the FIA president, who used to be Ferrari's team principal, insists times have changed. However he does believe Ferrari should still receive a bigger chunk of F1 revenues compared to their rivals, comparing Ferrari to Oscar-winning actor Leonardo DiCaprio, while describing other teams as a TV series actor.