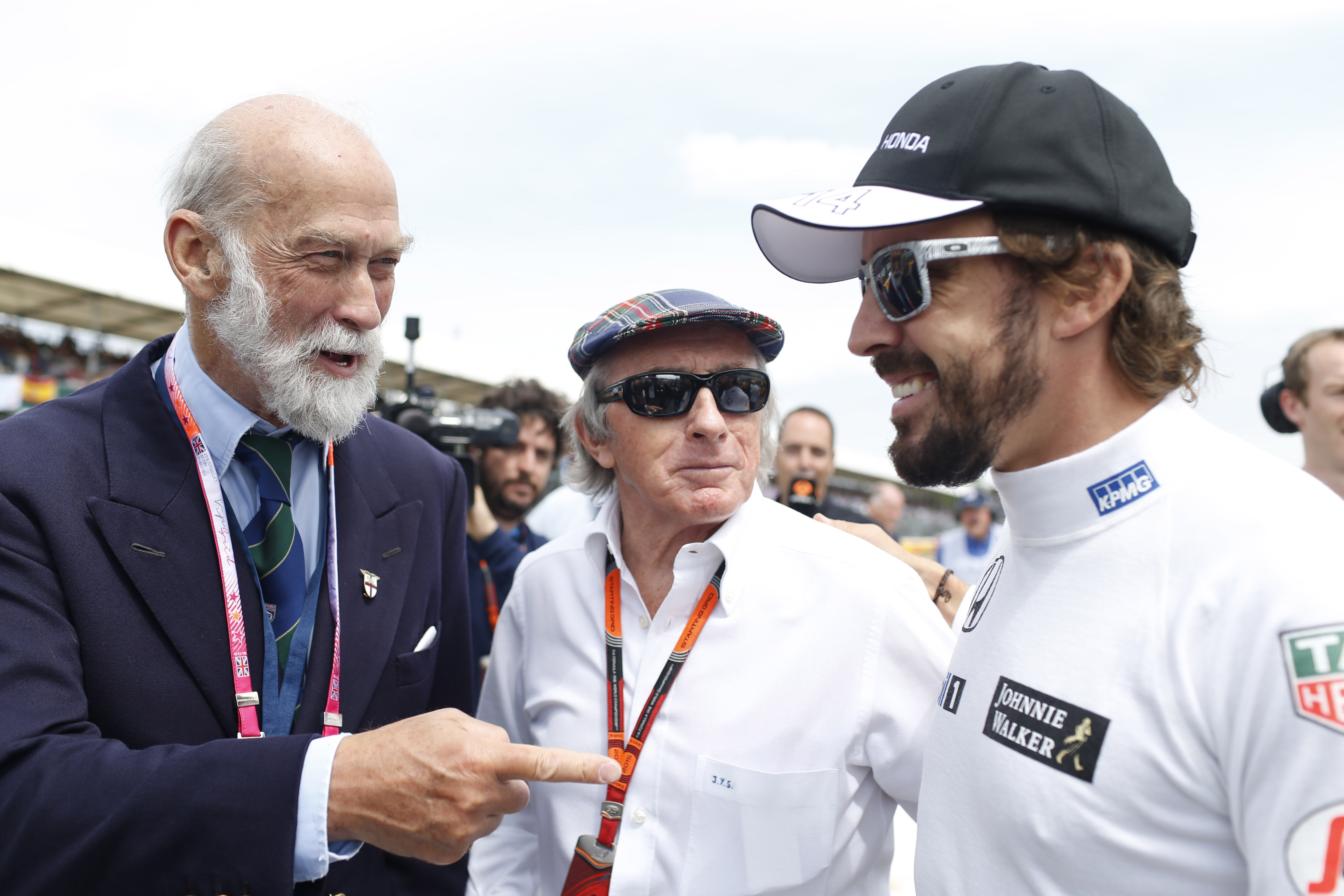 Podcast: Play in new window | Download
Subscribe: Apple Podcasts | RSS
What a British Grand Prix that was, it had everything! Crashes, rain, tactics that worked, tactics that didn't, a Williams leading the race and a Pastor Disastor!
We've had a lot to talk about after that so this week's podcast is a bit longer than usual, in fact it clocks in at just under an hour and a half
There's also the usual news and gossip from F1 along with this week's Cpt Obvious award.
Enjoy…
As always, you can listen here or on Sticher and iTunes and most other podcast apps too!