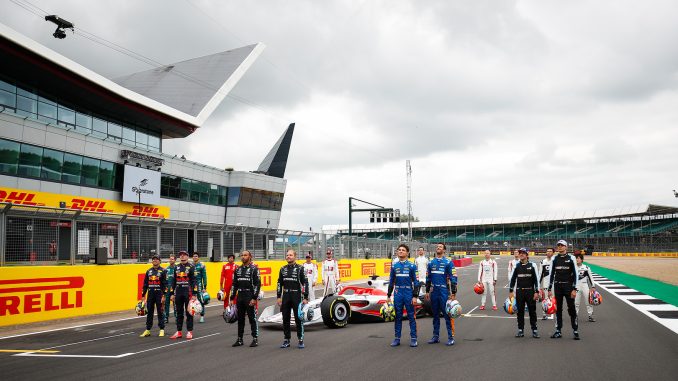 Podcast: Play in new window | Download
Subscribe: Apple Podcasts | RSS
Race number 10 already, this season is going quicker than ever before and we're on to Silverstone again for the British Grand Prix.
This week on the podcast we look forward to a British Grand Prix that, to be honest, is RedBull's to lose and make up for last year's DNF for Max Verstappen. We also take a look at a few of the stories going on round the grid in our own particular way with our thoughts on Sebastian Vettel's potential new contract, upgrade for a few teams and a troubling situation for RedBull's young drive Juri Vips amongst other things.
And as it's a fairly quiet week news-wise expect a lot of our usual tangents this week as we veer away from F1 in more than a few places.
Also don't forget to check out our Discord server where you can sign up for our iRacing league as well as joining in with all the chat on there and you can keep in touch on Facebook & Twitter as always.
And if you want to take advantage of our partnership with Athletic Greens then just click here
Enjoy
As always, you can listen here or on Stitcher iTunes Amazon and most other podcast apps too along with Spotify, Acast and TuneIn Radio on your smart speakers.