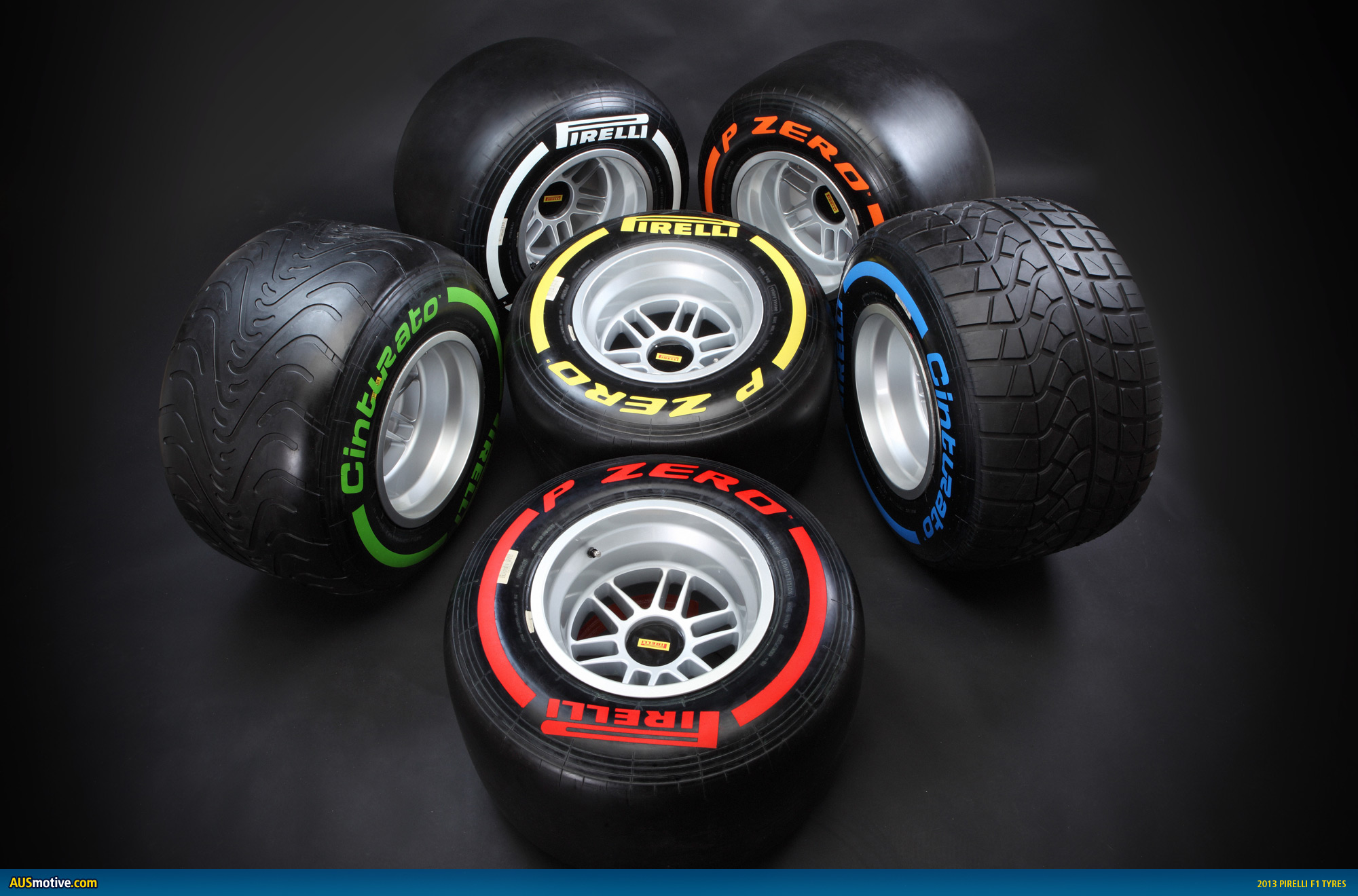 Podcast: Play in new window | Download
Subscribe: Apple Podcasts | RSS
This week on the podcast we look back at the Italian Grand Prix and the issues that have been raised from F1's own version of the NFL's Deflategate along with looking at more speculation on driver line-ups for next season that haven't been confirmed yet.
There's more besides as we look at who came out of the GP well and who didn't, along with the results of the Pastor Disaster predictor and sadly a lack of Captain Obvious this week (is everyone being sensible?)
Also the Renault/RedBull/Lotus saga carries on unabated (although since we recorded this, RedBull have said that they've given up on trying to get a Mercedes engine for next year and are now working on Ferarri to get them out of the Renault deal)
If you want to get in touch with us, then you can leave a comment on the podcast page or drop us a line on Twitter (@3legs4wheels)
Enjoy!
As always, you can listen here or on Sticher and iTunes and most other podcast apps too!