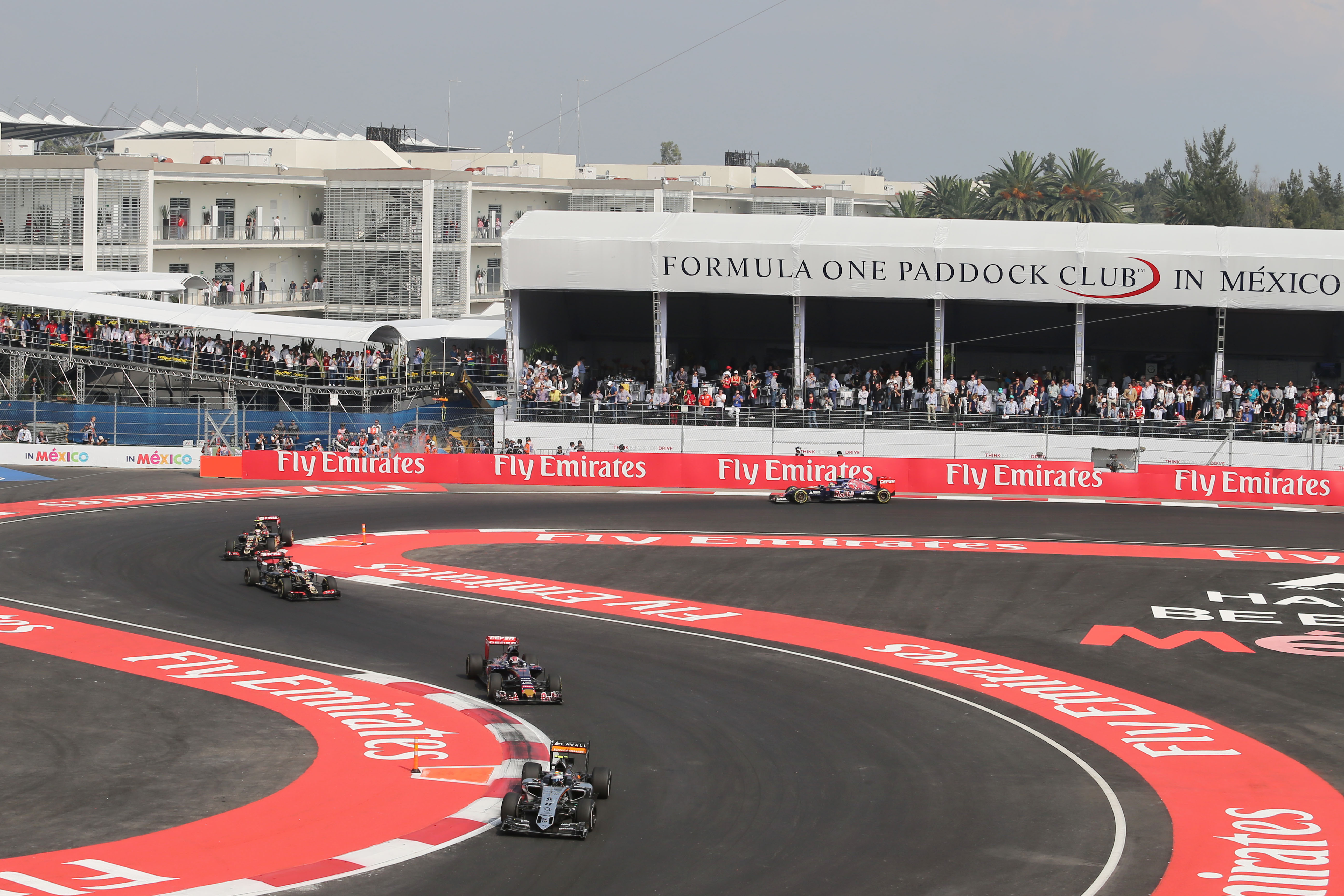 Podcast: Play in new window | Download
Subscribe: Apple Podcasts | RSS
Sorry we're a bit (a lot) late this week but we've got a great show to make up for it. Chris is back from his Mark Webber stalking holiday down under and he's managed to not come back with another accent for his collection!
Anyway, we've managed to last for 30 podcasts now (even if we say it's the 29th one in there somewhere) and on this week's we look back at the return of the Mexican Grand Prix and there's lots to discuss about the current state of F1 again. The titles may have been decided but nobody seems to know what the grid is going to look like next season when it comes to some teams even taking part
Once again the Pastor Disaster Predictor caught us out, when did he learn how to drive and not crash? And we take a look at the state of hats in F1 and come up with a few suggestions for what other countries should do for their podium celebrations.
There's the usual mix of badly informed opinion, Lee strangely getting things right and our regular conspiracy theories.
Enjoy
As always, you can listen here or on Sticher and iTunes and most other podcast apps too!