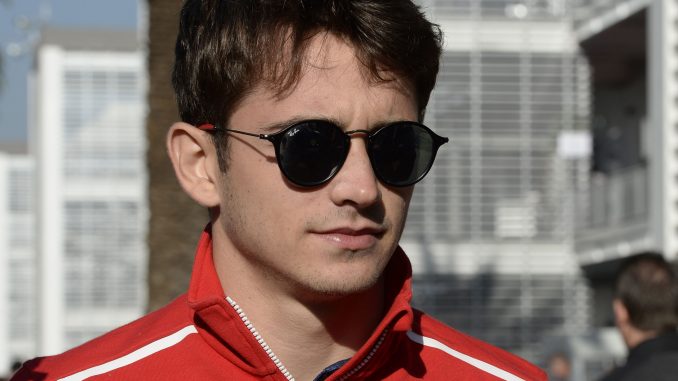 Podcast: Play in new window | Download
Subscribe: Apple Podcasts | RSS
Another special show this week as we're joined by F1 Technical Expert Craig Scarborough to discuss the upgrades the teams have got for the 2nd half of the season and also to shed some light on the Haas floor situation.
Also you might notice an extra jump cut in this week's podcast after the news came out on Tuesday morning that Charles Leclerc and Kimi Raikkonnen would be effectively swapping race seats for the 2019 season with the 20 year old Monagasque driver moving up to the Ferrari team and the 2007 World Champion going back to where he started his F1 career for the Alfa Romeo sponsored Swiss outfit.
There's the usual stuff as well, including the a update on the current Formula Lee race on F1 2018 (Singapore in the dry in a Brawn, or a 2010 RedBull if you don't have the full  DLC pack) and the return of Who's a Total Shunt. Don't forget about our extra show on our Patreon page where you can get an exclusive extra podcast for as little as $1 a month. And don't forget to check out our range of merch that you can order by clicking the link at the top of the page or here.
Enjoy
As always, you can listen here or on Sticher and iTunes and most other podcast apps too along with Acast and TuneIn Radio (which means we now play on Alexa devices!)