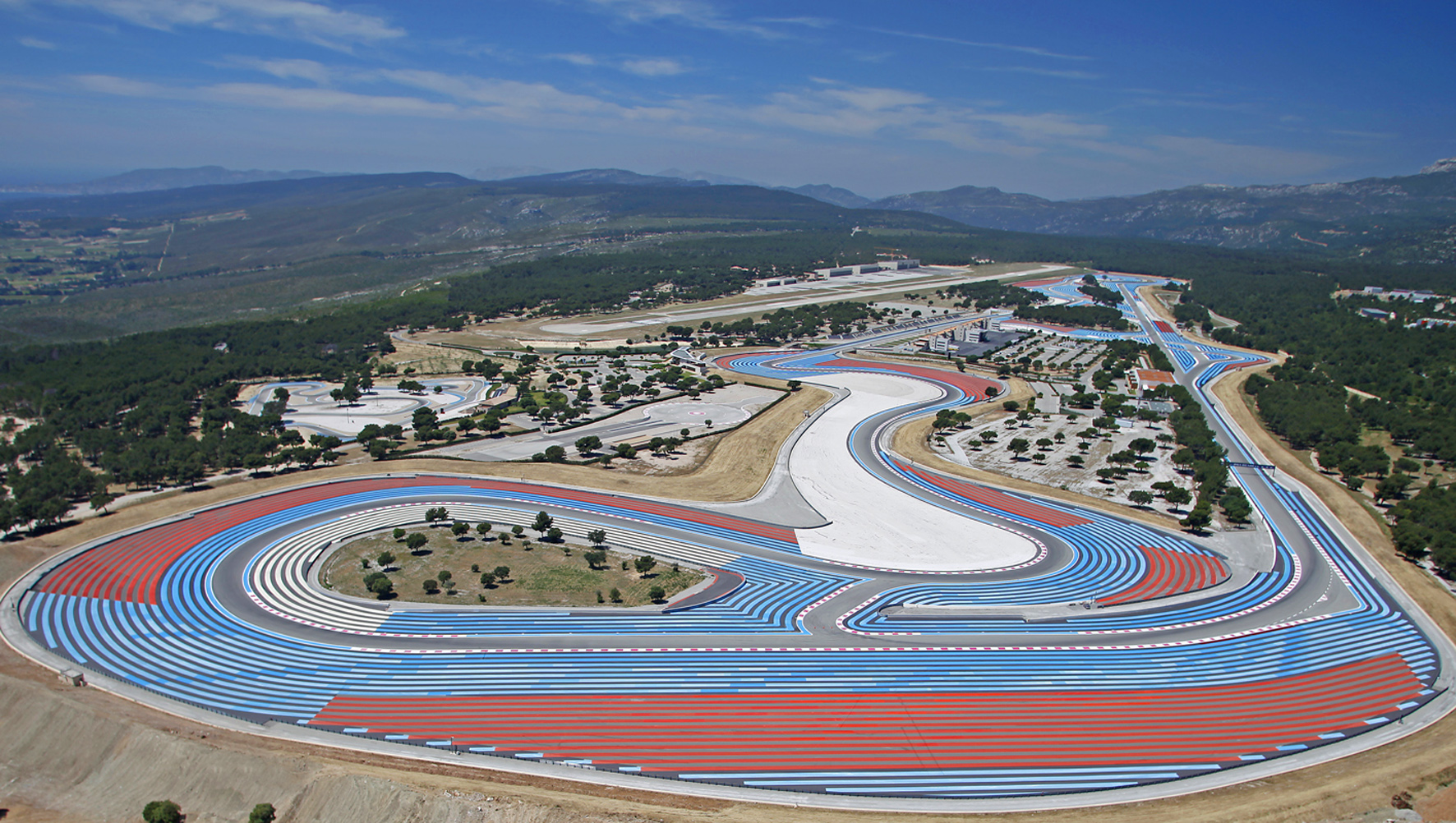 Podcast: Play in new window | Download
Subscribe: Apple Podcasts | RSS
So much for saying there wouldn't be another podcast for a few weeks, we decided to do an extra one as there was a bit more news that's come out this week! Mainly for UK listeners there's a lot of in depth coverage on teh new that Whisper Films have won the rights for Channel 4's new contract for coverage of 10 live races and all the highlights. This is interesting for a couple of reasons, mainly, Whisper Films has two owners that will be familiar to F1 fans, especially in the UK, David Coulthard and former BBC F1 presenter Jake Humphrey. This of course means that DC will be back on our screens next season after the BBC gave up their contract for the 10 race package and could Jake Humphrey be making an F1 presenting comeback too alongside his other job as host of the live football shows on BT Sport?
There's other bits of news coming out as well about a couple of teams and the wet weather testing session that's taking place at the multi-coloured Paul Ricard circuit (see the picture above!)
All in all it's not been as quiet a week as we thought it would be, so have a listen and enjoy!
As always, you can listen here or on Sticher and iTunes and most other podcast apps too!