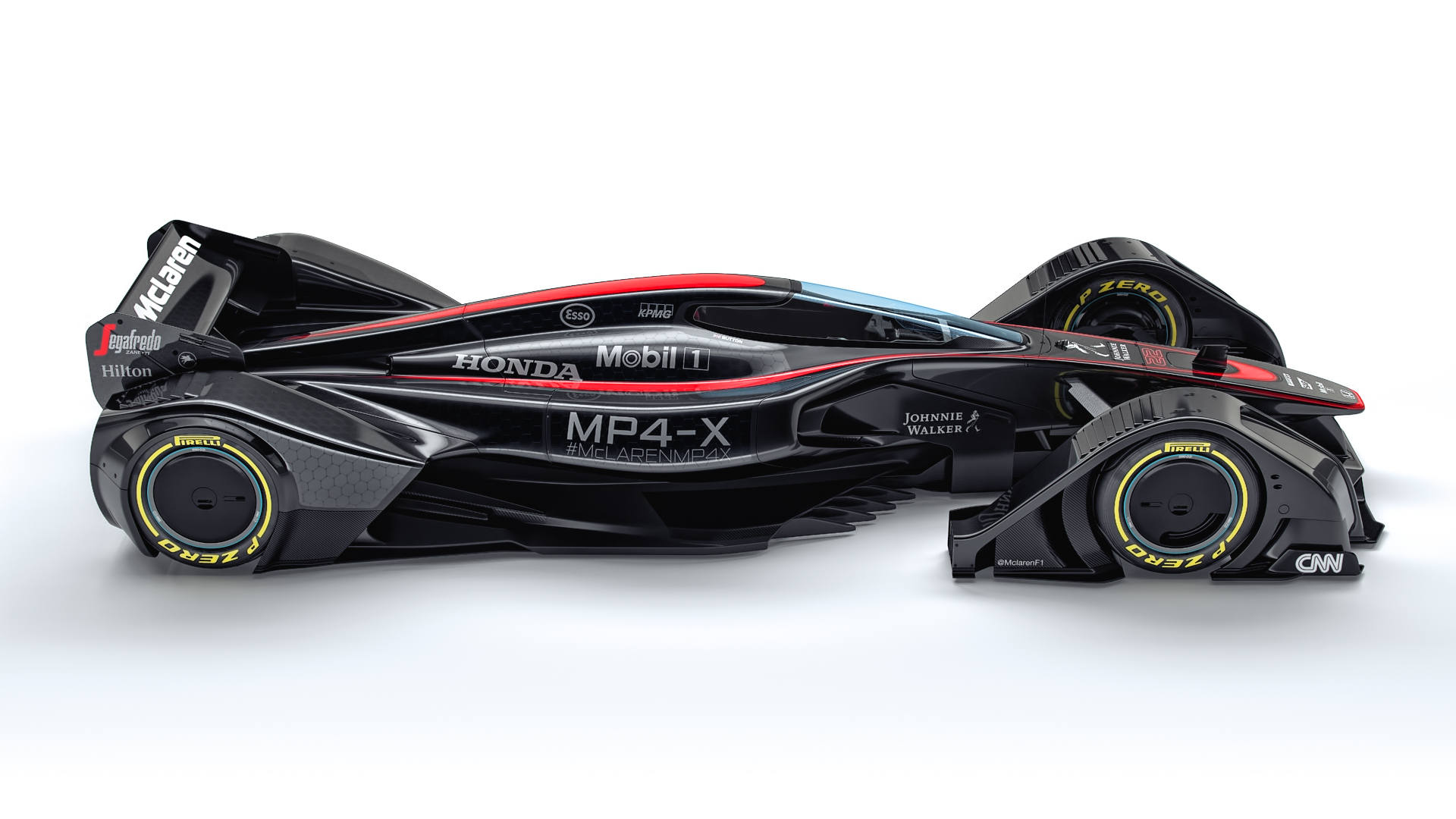 Podcast: Play in new window | Download
Subscribe: Apple Podcasts | RSS
Welcome to our first podcast of 2016, now that the dust has settled on the F1 season we take a look back at 2015 which was as eventful off track as it was on it! There's a bit of news to cover as well from a UK perspective after Channel 4 has announced that they are taking the BBC's race coverage (on TV anyway, it's still on 5 Live on the radio). And if you listen carefully, there's a chance you might hear us offering our services as analysts for them!
On to the serious stuff though, we take a look back at the 2015 season from a drier by driver perspective and look at who did well, who did average and who was lucky even be involved (spoiler alert, it rhymes with Disaster Maldonado)
Obviously now that there's no racing to talk about and proper testing doesn't start till next month, we're not going to be podcasting weekly, but we'll be back in a couple of weeks or so with a bit more news and our usual waffle!
Enjoy
As always, you can listen here or on Sticher and iTunes and most other podcast apps too!