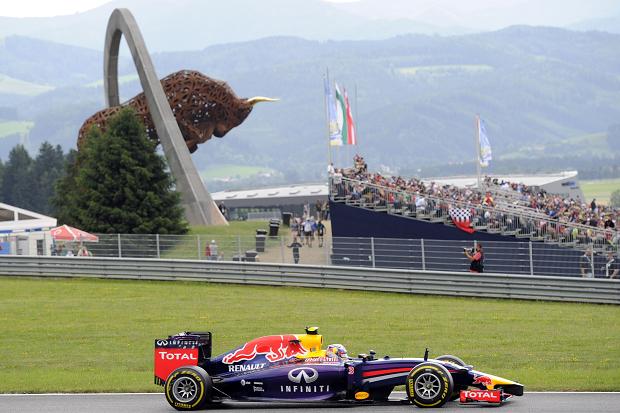 Podcast: Play in new window | Download
Subscribe: Apple Podcasts | RSS
This week's round up of the latest F1 news & views from the team and we're at full strength this week with the return of Chris!
We take a look at what could happen after Nico Hulkenberg won last weekend's Le Mans 24 Hours race (the 1st time an active F1 driver has done that since Johnny Herbert in 1991). Also we go through some team's updates and go through this week's news from Renault (can this stop being a weekly feature please?)
Also we preview this weekend's Austrian Grand Prix where Red Bull & Torro Rosso have plenty to prove at their home track along with asking why journalists and ex-drivers have got such a downer on F1 at the moment.
As always, you can listen here or on Sticher and iTunes and most other podcast apps too!
Enjoy