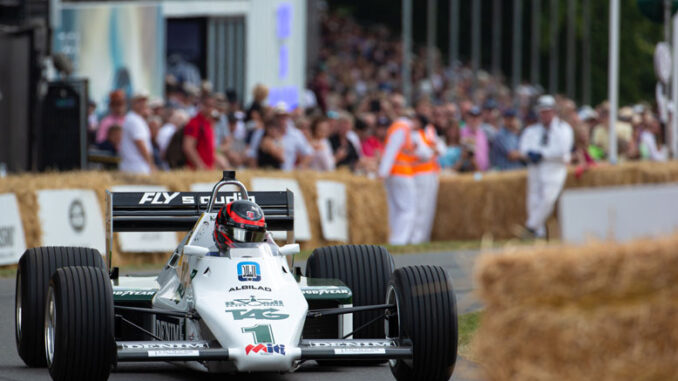 Podcast: Play in new window | Download
Subscribe: Apple Podcasts | RSS
Another week closer to the start of the 2020 season and we're now worried how many car we'll see on the grid when we kick things off in Austria in just under 5 weeks time. This week Williams released their annual financial statement and announced that not only had they parted company with title sponsors Rokit, but also that they were considering " "various strategic options… including but not limited to raising new capital for the business, a divestment of a minority stake in Williams Grand Prix Holdings, or a divestment of a majority stake in WGPH including a potential sale of the whole company".
This week on the podcast we look at what the options could be for the struggling Grove outfit as their lack of success over the past few years, combined with the economic uncertainty in the current situation really starts to bite. Also on the show we do get a bit more positive as it looks like Silverstone will be hosting the 4th & 5th rounds of this year's F1 championship and the prospect of reverse grids at the double header races has also been discussed by the teams.
There a round up of all the other F1 news stories and the usual tangents with a Who's A Total Shunt, details of our next iRace this weekend and the last of the interim Formula Lee races before we take a break with it before the new game comes out at the start of July.
Stay Safe & Enjoy
As always, you can listen here or on Stitcher and iTunes and most other podcast apps too along with Spotify, Acast and TuneIn Radio (which means we now play on Alexa devices)