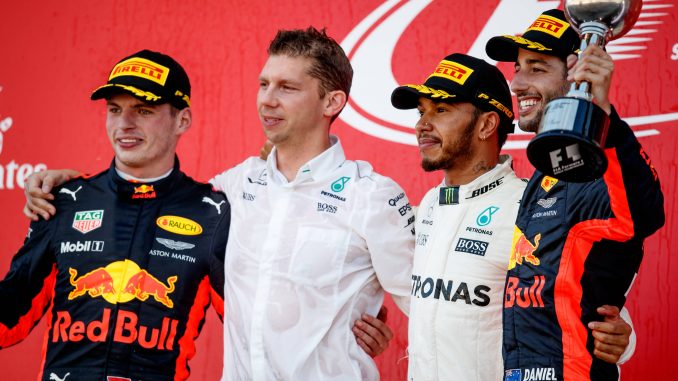 Podcast: Play in new window | Download
Subscribe: Apple Podcasts | RSS
Massive thanks to our special guest Sean Kelly (@virtualstatman) for coming up with the title of this week's show and for making another visit into the strange world of 3Legs4Wheels!
We've got the usual full team by team review of the Japanese GP and we go into a few things coming out of the race and in the news at the moment with Sean (there are stats aplenty!) along with going of fon our usual tangents!
We've also got another (Lee's still on holiday) Who's Flooded Their Engine, which we are fully expecting people to scream at their speakers over again and the latest Formula Lee update. There's also the launch of regular listener James Holman's sponsorship campaign where you can get your name on his Legends Series racing car for just £10. Full details of this are at https://www.gofundme.com/3legs4wheels
Thanks as always for your Tweets, Emails & Facebook messages and don't forget there's an extra show that you can get access to by pledging on our Patreon Page too.
Enjoy
As always, you can listen here or on Sticher and iTunes and most other podcast apps too along with TuneIn Radio