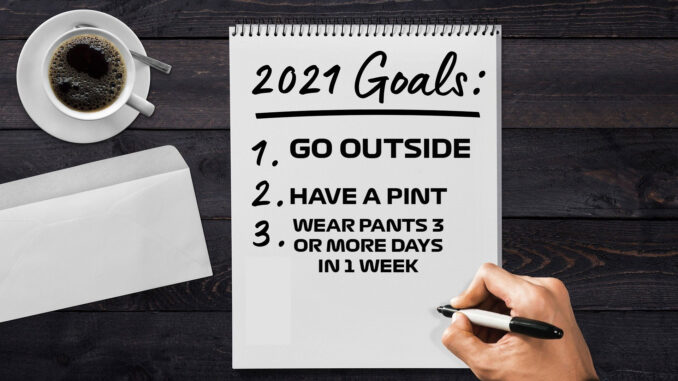 Podcast: Play in new window | Download
Subscribe: Apple Podcasts | RSS
We're back! After our Christmas & New Year's break we thought it was about time to inflict ourselves on you again with more vaguely F1 related nonsense!
This week on the 1st podcast of 2021 we take a look at all the stories that have cropped up around the grid since the end of what was probably the strangest season we've ever seen and are likely to see in Formula 1 ("hold my beer" – 2021). There's new team names to confuse Lee, new drivers on the grid, including that new promising young lad Alonso and some changes at the very top with Stefano Domenicali (Steven Sunday) taking over as CEO of F1 the company.
Sorry for not getting the Shunt Special done over Christmas, but we're putting it together for next week along with a live reaction show to the McLaren launch, which while it isn't on a Tuesday, it's still on a Monday night while we're recording. Also for everyone that's been asking, Formula Lee will be coming back soon as well
There's the usual load of tangents as well as we've been all stuck in hibernation for the last 6 weeks, so we've all got a lot to get off our collective chests. And even though there's no F1 until March you can still join our Discord server where you can sign up for our iRacing league as well as joining in with all the chat on there and you can keep in touch on Facebook & Twitter as always.
Enjoy
As always, you can listen here or on Stitcher and iTunes and most other podcast apps too along with Spotify, Acast and TuneIn Radio on your smart speakers.