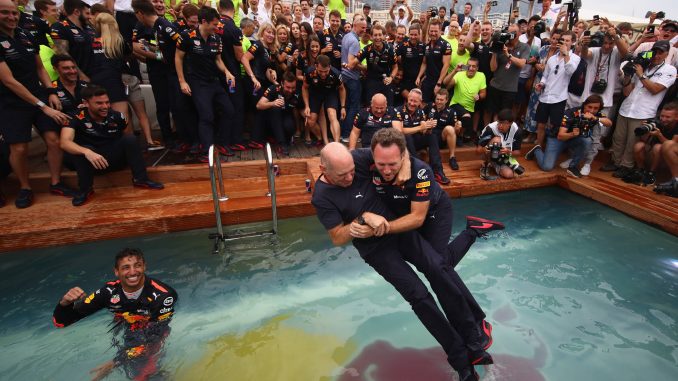 Podcast: Play in new window | Download
Subscribe: Apple Podcasts | RSS
So yeah, Monaco? It was a bit processional in the end and let's face it we didn't expect it to be anything else as it's not really possible to be. Just beacuse of the way that F1 is these days we had drivers not able to push the cars to the limit for various reasons and minimal overtaking (which on a circuit that's little wider than 2 cars at some points isn't really a surprise)
This week on the podcast we take a look back at the Monaco GP and get some positives from it… Daniel Ricciardo has now managed to win a race from a top 3 start, we got the see the Hypersoft tyre & how it works and also the debate about Max Verstappen goes on after he crashed out in FP3 in an almost identical way to how he did in 2016.
There's most of the usual other stuff on the show as well, although we'll have to apologise for a lack of Who's A Total Shunt this week as Lee got lazy and tried to do last week's again! But there's still a Formula Lee update and a bit of news in there as well.
Don't forget about the extra show that we have on our Patreon page which has got some news about something special that's happening soon, but you'll have to subscribe to find out what and don't forget the Le Mans challenge is still on if we get to 250 subscribers by the race on the 16th of June.
And don't forget to check out our range of merch that you can order by clicking the link at the top of the page or here.
Enjoy
As always, you can listen here or on Sticher and iTunes and most other podcast apps too along with TuneIn Radio (which means we now play on Alexa devices!)