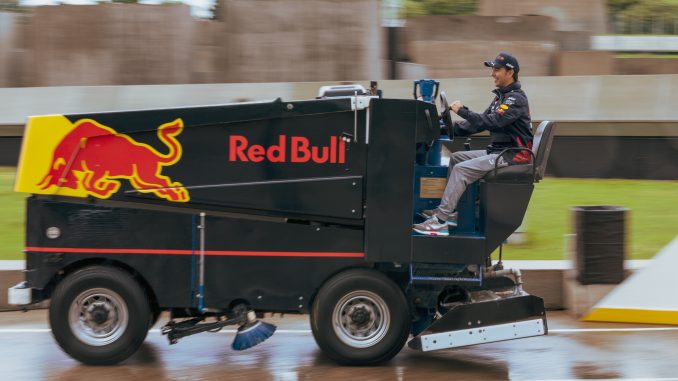 Podcast: Play in new window | Download
Subscribe: Apple Podcasts | RSS
Well that was an interesting summer break wasn't it! Also look what happens when we go on holiday and record a show early, I'd love to say we're not doing that again, but you know how our predictions usually go! So anyway, we're back and so's F1 as we move on to the Belgian Grand Prix .
This week on the podcast we take a look back at the 3 day mini silly season that all kicked off at the start of August and where it's left us as far as the 2023 grid goes, and after all that there's only 1 change that's really been confirmed.
There's a look at the latest news that's starting to come out ahead of the resumption of hostilities this weekend along with our healthy load of tangents and more!
Also don't forget to check out our Discord server where you can sign up for our iRacing league as well as joining in with all the chat on there and you can keep in touch on Facebook & Twitter as always.
And if you want to take advantage of our partnership with Athletic Greens then just click here
Enjoy
As always, you can listen here or on Stitcher iTunes Amazon and most other podcast apps too along with Spotify, Acast and TuneIn Radio on your smart speakers.