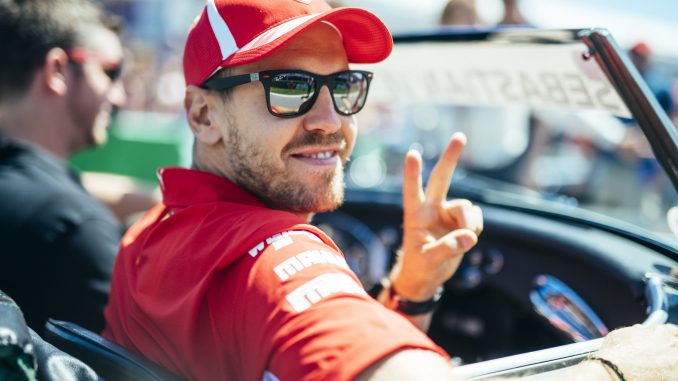 Podcast: Play in new window | Download
Subscribe: Apple Podcasts | RSS
Well that wasn't the Canadian Grand Prix we were expecting was it? Coming after a Monaco race that even the F1 purists amongst us said was "a bit processiony" we were hoping for overtakes, drama and the usual excitement that comes with races at the Circuit Gilles Villeneuve, but instead we got a bit of a quiet one. That's taking nothing away from a vintage Sebastian Vettel performance that harked back to his championship winning days with RedBull where he left the rest of the field standing and dominated the race from start to finish.
There was also the slight matter of the Brendon Hartley and Lance Stroll crash on lap 1 and then the missing last lap after one of the race officials lost count of the number of laps that had been completed and gave the order for Winnie Harlow to wave the flag while the leaders were on lap 69 out of 70, giving us a confusing end to the race (and negating Danny Ric's fastest lap too)
Don't worry if you don't hear too much from Dan this week, he had to vanish about 10 minutes into the show so Sian, Chris & Paul managed to hold things together after he left!
There's also the  Formula Lee results from Canada and even though Lee's not about this week we've still got a Who's a Total Shunt and don't forget about our extra show on our Patreon page where the Le Mans challenge is still on if we get to 250 subscribers by the race on the 16th of June (93 to go by the morning of the 16th of June).
And don't forget to check out our range of merch that you can order by clicking the link at the top of the page or here.
Enjoy
As always, you can listen here or on Sticher and iTunes and most other podcast apps too along with TuneIn Radio (which means we now play on Alexa devices!)