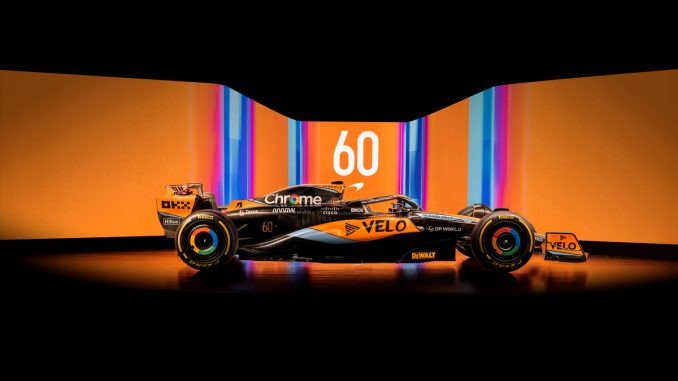 Podcast: Play in new window | Download
Subscribe: Apple Podcasts | RSS
We're in the final stretch of the off-season and the 2023 Formula One World Championship is just around the corner. We just have to make do with all the pesky car launches and media events first.
This week on the podcast we look at what's come out so far of the 7 teams that have launched their challengers (or at least renders of them) for the upcoming year and who is hopeful and who isn't. We take a look at things like car weights and get upset at the amount of livery that's been removed to trim the cars down to the bare minimum of legality and hope that we don't get another season where all the cars look identical from certain angles.
There's the usual batch of tangents too and a couple of announcements for things that we're going to be doing this season. Also if you want to follow how Paul gets on in the iRacing Daytona 500, head over to our Twitch channel and join the chat on Discord too, and you can keep in touch on Facebook & Twitter as always.
Also if you want early and ad-free access to the shows and an extra show most weeks, you can subscribe to our Patreon from £/$/€1 a month
Enjoy