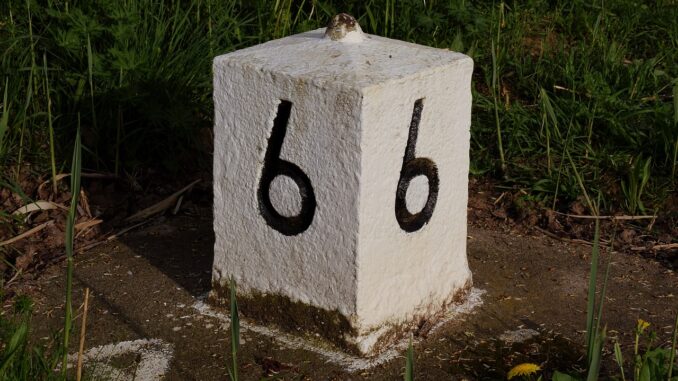 Podcast: Play in new window | Download
Subscribe: Apple Podcasts | RSS
Not 6 members on the team, or even 6 podcats, but we've now been doing this podcast for 6 years!
When we did our 1st show in 2015 we were excited by the prospect of Fernando Alonso racing in a McLaren with a Honda power unit and now we're looking forward to him coming back from retirement for his 3rd stint at Enstone with another new name for the team as well!
This week on a special Isle-of-Man-is-in-lockdown-again-pod we take a look at the new liveries, names and line-ups that make up the 2021 grid and try and 2nd guess ourselves on how they'll perform before pre-season testing gets under way this weekend.
As we're locked down again, we've gone back to last year's format of merging the F1 & Patreon shows to give us something to talk about while we're all stuck at home. If you want to get early access to the shows, you can sign up for Patreon here
With the new season just round the corner, we'll be bringing back our prediction league and Who's A Total Shunt will be back next week too. Don't forget that you can still join our Discord server where you can sign up for our iRacing league as well as joining in with all the chat on there and you can keep in touch on Facebook & Twitter as always.
Enjoy
As always, you can listen here or on Stitcher and iTunes and most other podcast apps too along with Spotify, Acast and TuneIn Radio on your smart speakers.