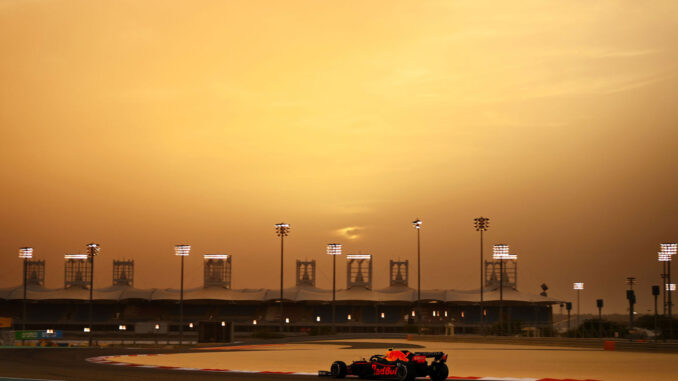 Podcast: Play in new window | Download
Subscribe: Apple Podcasts | RSS
After a shortened pre-season test this year where we only got 3 days of running instead of the usual 6, there's still a lot of questions over this year's cars and who better to answer them all for us than our favourite technical expert Craig Scarborough?
This week on the pod, Scarbs joins us to talk through what we saw over a testing weekend that proved difficult for Mercedes and Aston Martin and showed that anything with a Honda engine in the back might be a bit quick. There's a look at all 10 teams and what new developments they've brought in what's going to be an unusual season ahead of the new regulations that come in, a year later than planned in 2022
We still found time for a few tangents and of course a Who's A Total Shunt too and don't forget that you can join our Discord server where you can sign up for our iRacing league as well as joining in with all the chat on there and you can keep in touch on Facebook & Twitter as always. If you want early access to the show, you can sign up for our Patreon from £1/$1/€1 per month and next week we'll be re-launching the prediction league for 2021 and the new season of Formula Lee is coming soon too
Enjoy
As always, you can listen here or on Stitcher and iTunes and most other podcast apps too along with Spotify, Acast and TuneIn Radio on your smart speakers.