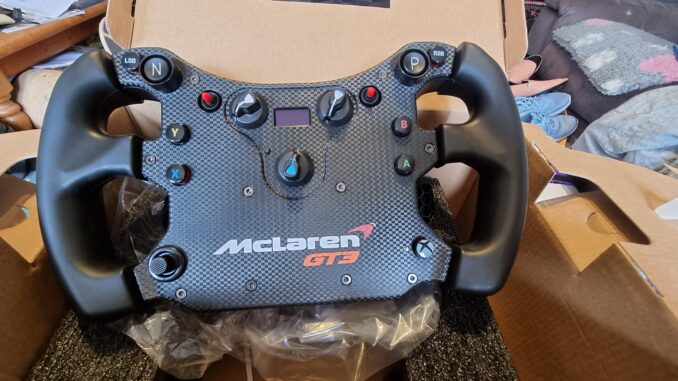 Podcast: Play in new window | Download
Subscribe: Apple Podcasts | RSS
Nobody saw that coming did they, an action packed French Grand Prix with racing all the way up and down the grid and RedBull out-Mercedesing Mercedes to take the win as well.
This week on a slightly late podcast (bloody real life happening again) we take a look back at the events of last weekend at the Paul Ricard circuit in Le Castellet France, which has usually been the home of dull and processional "racing" up to now. There's also a brief look at this week's F1 news stories and we look forward to the 1st of 2 consecutive races at the RedBull Ring in Styria/Austria (delete depending on which Grand Prix it is)
There's the usual tangents of course, but sadly a lack of an under the weather Chris this week, but I'm sure the 3 of us will keep you entertained as always.
And while you're online, check out our Discord server where you can sign up for our iRacing league as well as joining in with all the chat on there and you can keep in touch on Facebook & Twitter as always. If you want early access to the show, you can sign up for our Patreon from £1/$1/€1 per month.
Enjoy
As always, you can listen here or on Stitcher and iTunes and most other podcast apps too along with Spotify, Acast and TuneIn Radio on your smart speakers.