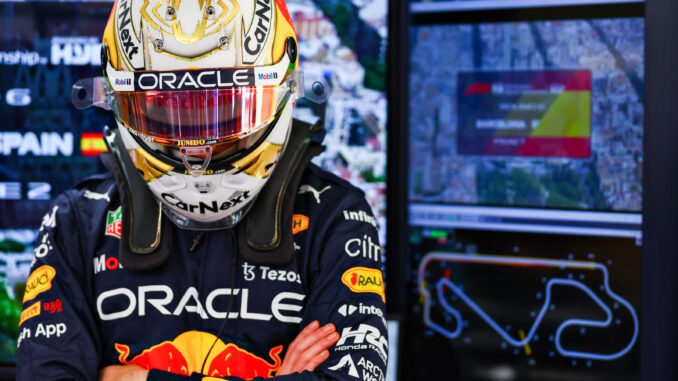 Podcast: Play in new window | Download
Subscribe: Apple Podcasts | RSS
Back to Europe, back to what passes for sanity in F1 and back to Spain for the 2nd time this year when the times and pace do matter!
This week on the podcast we look back at this weekend's Spanish Grand Prix which was a return to the first circuit where we got to see the original versions of the 2022 cars in all their non-rendered glory. Mercedes were coming into this weekend with a little more confidence than in previous races after a torrid start, by their own high standards, to this season and trying to keep tabs on the Ferrari's & RedBulls ahead of them in the championships.
As always we have a vague stab at going through the result team by team and trying to pick out who impressed us and who got the "C- must try harder next time" out of the grid. Of course there's the usual tangents and a cameo appearance by DizzyCat right at the end to assume her podcatly duties!
Also don't forget to check out our Discord server where you can sign up for our iRacing league as well as joining in with all the chat on there and you can keep in touch on Facebook & Twitter as always.
Enjoy
As always, you can listen here or on Stitcher iTunes Amazon and most other podcast apps too along with Spotify, Acast and TuneIn Radio on your smart speakers.