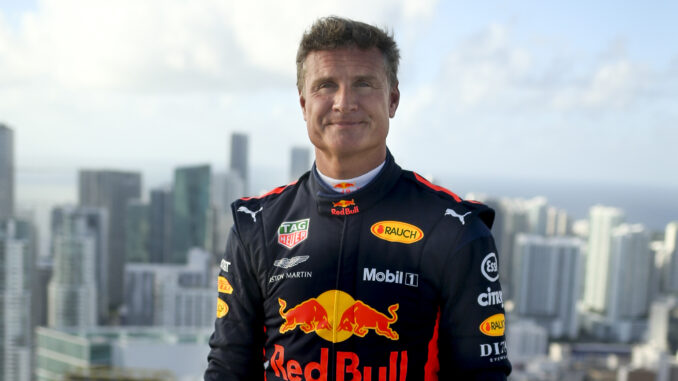 Podcast: Play in new window | Download
Subscribe: Apple Podcasts | RSS
So Miami then. We've not had a car turn a wheel and there's people up in arms about the fake marina and beach club in one of the turns. TBH all we're bothered about if this is going to be a decent race if we've got it on the calendar for the next 10 years!
This week on the podcast we preview the first Grand Prix of Miami which is held at a temporary circuit round a sports stadium (anyone getting Sochi fear from this yet?) along with the worst kept secret in F1 that Porsche & Audi will be making appearances on the grid in one form or another in 2026 when the new engine regs come in.
There's also a healthy does of the usual tangents and we officially launch the 2022 silly season with the rumours that there's going to be a mid-season driver swap, so expect a LOT of conjecture round that!
Also don't forget to check out our Discord server where you can sign up for our iRacing league as well as joining in with all the chat on there and you can keep in touch on Facebook & Twitter as always.
Enjoy
As always, you can listen here or on Stitcher iTunes Amazon and most other podcast apps too along with Spotify, Acast and TuneIn Radio on your smart speakers.