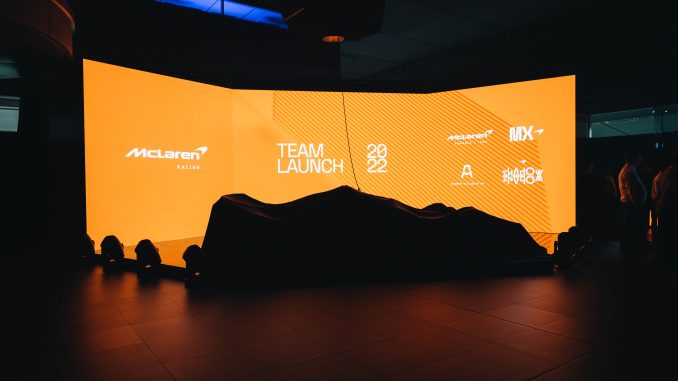 Podcast: Play in new window | Download
Subscribe: Apple Podcasts | RSS
Happy 2023 everyone. After a troubled year for us we're back and race fit for 2023!
There's loads to look forward to in the coming year for Formula One and this time we'll get a full year of shows in, starting with this week where we look at the new line-ups on the grid, new cars and a new circuit. Of course with no racing for a few more weeks we've had to dip into our bag of tangents and you can rest assured we didn't come up empty handed
There's going to be some interesting inter-team battles all the way up the grid and we can't wait, also with a 23 race calendar to look forward to we'll have loads of opportunities to see how things play out.
Thanks for sticking with us last year when we we're a little sporadic with the shows, bit we've got big plans for 2023 starting with Paul racing in the iRacing 24 hours of Daytona and you can follow his and the team's progress live on Twitch and join the chat on Discord too, and you can keep in touch on Facebook & Twitter as always.
Also if you want early and ad-free access to the shows and an extra show most weeks, you can subscribe to our Patreon from £/$/€1 a month
Enjoy
As always, you can listen here or on Stitcher iTunes Amazon and most other podcast apps too along with Spotify, Acast and TuneIn Radio on your smart speakers.