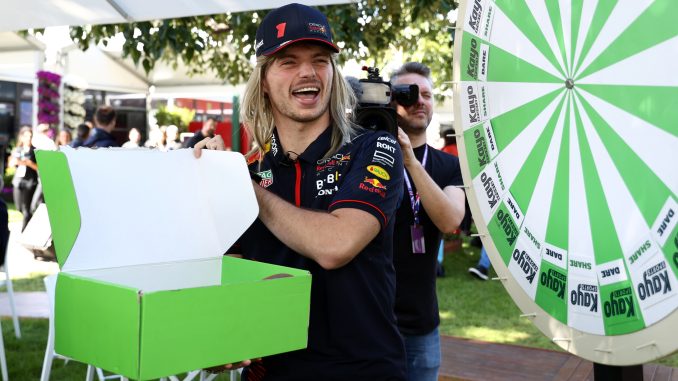 Podcast: Play in new window | Download
Subscribe: Apple Podcasts | RSS
Another week and another controversy? Well not quite, but the Australian Grand Prix was certainly an event. From the start of the weekend it looked like this would be a different kind of race to the usual Melbourne procession, and boy did it deliver.
This week we look back at the weekend's action from a race that brought out 4 red flags (one of them being after the finish) with a few more spectacular moments thrown in for good measure.
On the face of it a Max Verstappen win with Lewis Hamilton in 2nd seems like business as usual on paper but there's a whole lot more to it than that as we do our usual team by team review along with enough tangents to keep us going until the next race in Baku in almost 4 weeks time
Don't forget to see how you did in our prediction league and the Official F1 Fantasy game in the games section and you can also join in with us all season on Discord too, along with Facebook & Twitter and Paul's attempts at Sim Racing on our Twitch channel
Also if you want early and ad-free access to the shows and an extra show most weeks, you can subscribe to our Patreon from £/$/€1 a month
Enjoy
As always, you can listen here or on Stitcher iTunes Amazon and most other podcast apps too along with Spotify, Acast and TuneIn Radio on your smart speakers.