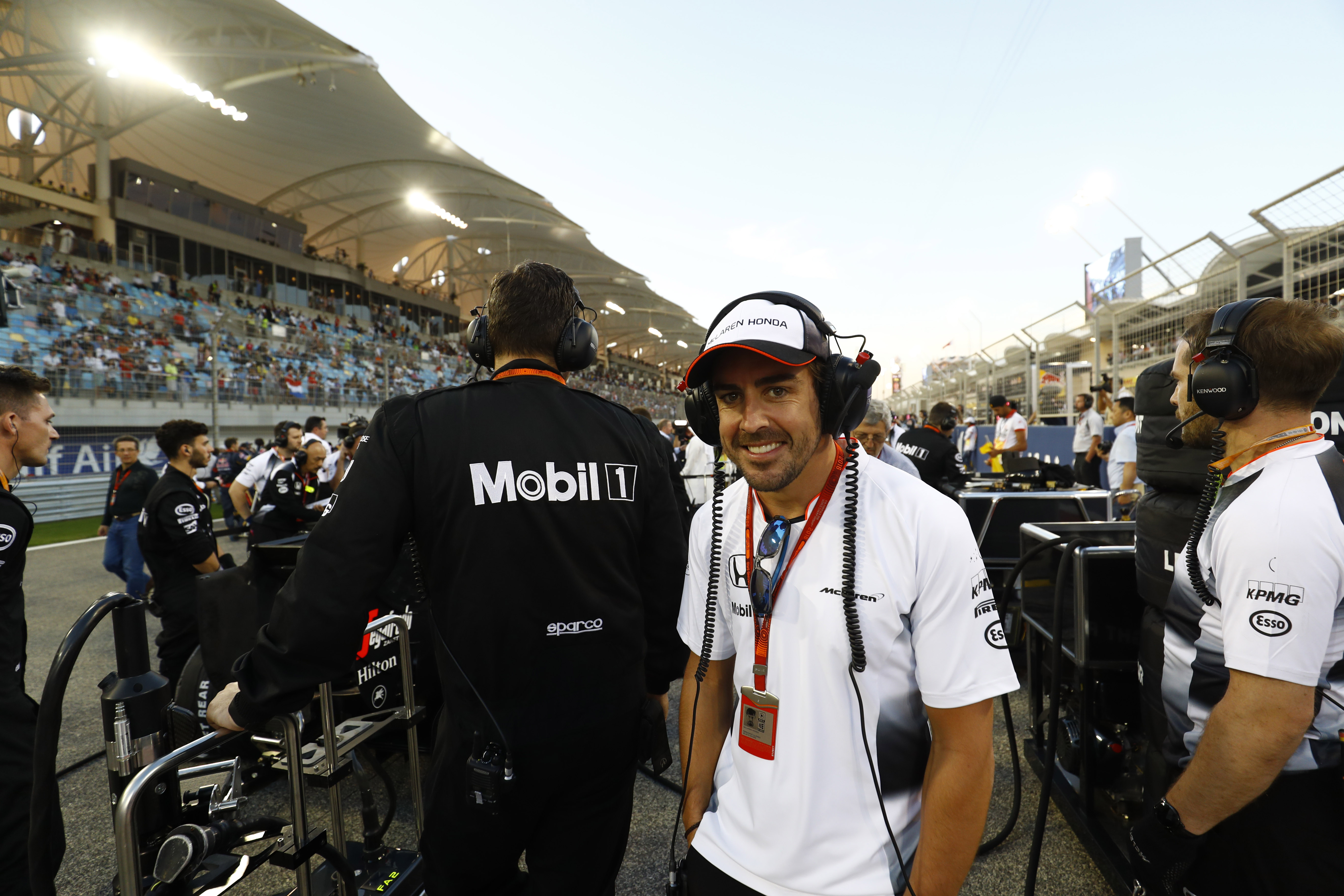 Podcast: Play in new window | Download
Subscribe: Apple Podcasts | RSS
It's hard to believe that it's the Chinese GP this weekend and the season is nearly 3 races in! But here we are preparing for another late-night/early-morning slate of practice qualifying and racing at the Shanghai International Circuit again.
This week on the podcast as well as the Chinese GP preview we look at a few news stories that have cropped up over the last week, including the now confirmed news that qualifying will revert to the (in our opinion as well as seemingly everyone else's) much better straight knock out format from 2015.
There's also news that Jacques Villeneuve has been criticising the current crop of drivers for complaining too much, so we get our own back on him by including a bit of his track Foolin' Around from his Private Paradise album (836 copies sold in North America according to Radio-Canada)
Also this week we start the #YourVoiceInF1 campaign, where we want as many listeners as possible to make it known what you would change, keep or improve in F1. Let's all have a voice together and maybe we can make a difference.
Enjoy

As always, you can listen here or on Sticher and iTunes and most other podcast apps too!