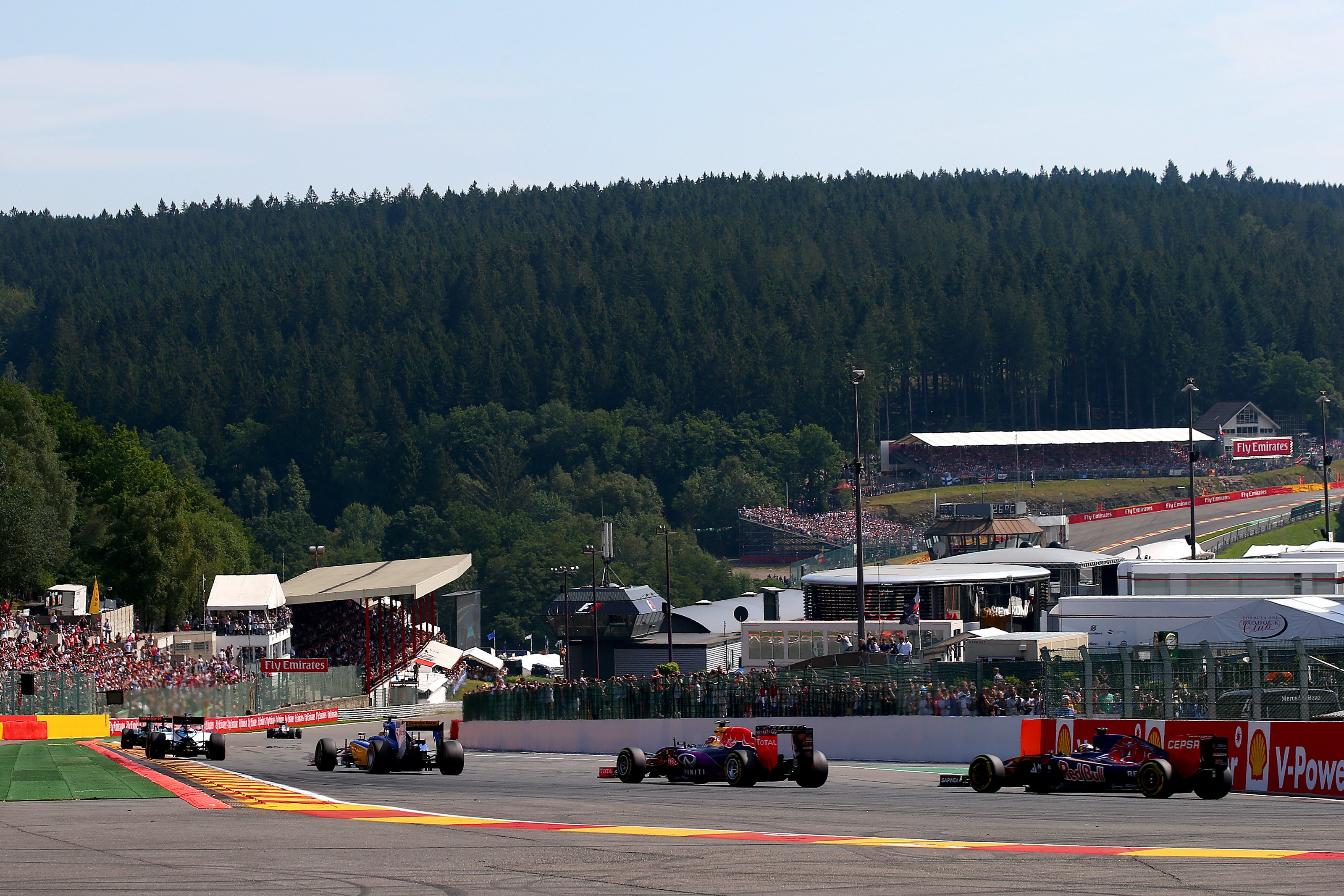 Podcast: Play in new window | Download
Subscribe: Apple Podcasts | RSS
Finally the F1 Summer break is over and we're back to racing this weekend and the Belgian Grand Prix is always on of the most anticipated races of the year. But that's not all we've got on this week's podcast, far from it!
The other thing that we've been waiting for ages for is the release date for the F1 2016 game which came out last week, so we had to have a bit of a play about and what better track to test ourselves against than Spa itself. Let's just say the results were mixed at best and Lee now has more ammo against the other three of us for our lack of gaming and driving skills!
We've got a a few news stories, including the impending power unit (or maybe double power unit) change for Lewis Hamilton that he admits has to happen soon and more silly season rumours that are doing the rounds.
There's also quite a bit of stuff in the mailbag this week, but keep the Tweets, emails and Facebook posts coming in as we do read all of them and share the best ones on the show.
Enjoy
As always, you can listen here or on Sticher and iTunes and most other podcast apps too!